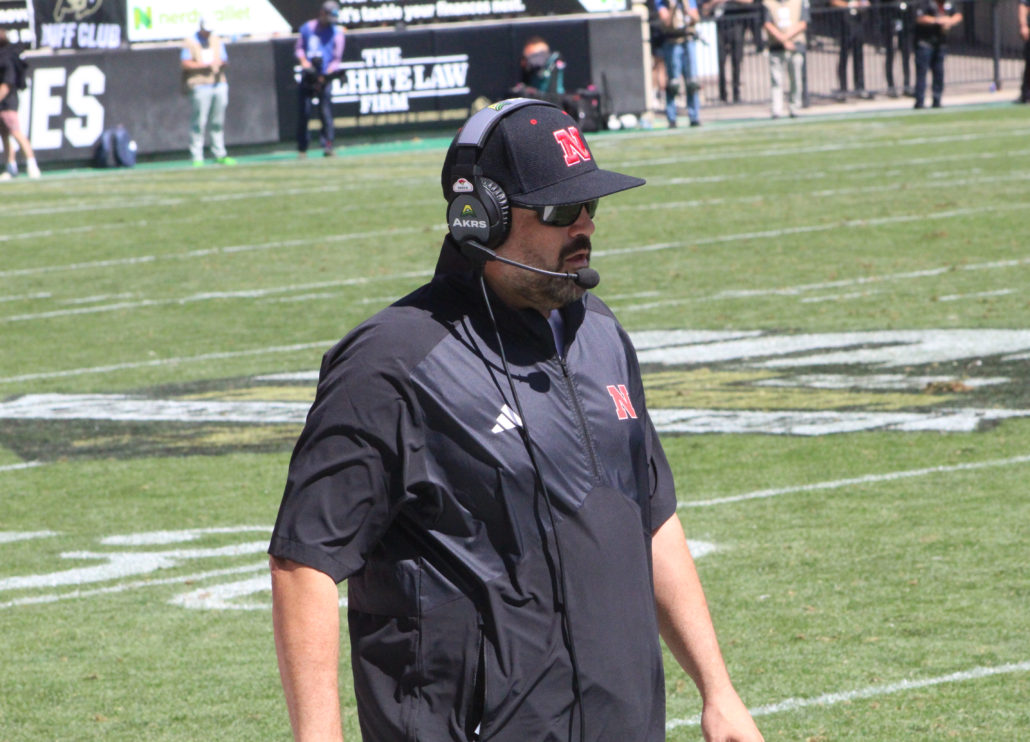 Although the Huskers are off to an 0-2 start, they have momentum approaching their opener inside the Sea of Red.
Big Red Nation shouldn't have no shame in losing a thriller to Minnesota, and a blowout by Colorado. After all, both of those games were on the road, and to undefeated teams, in which one happens to be ranked in the AP top-20. Coach Matt Rhule is attempting to hit the reset button on the season, and will receive a fresh start with an inferior opponent.
Northern Illinois upset Boston College on the road in week one, but followed that up with a loss to an FCS team at home. Regardless, Rhule has no margin for error when it comes to bowl aspirations for the program, and needs this win. All eyes are on the quarterback position. Rhule has stayed mum on Jeff Sims' status.
Sims has passed for one touchdown and four interceptions. Not to mention the former Georgia Tech Yellow Jacket has had trouble handling snaps. Several Husker fans want to see Heinrich Haarberg behind center, and continue to express their desire on social media.
The Kearney native looked promising last week against the Buffaloes, and threw a four-yard touchdown to Thomas Fidone as time expired. Nebraska's rushing attack is looking solid, and averaging 201.5 yards per game, which ranks 35th nationally. All Rhule needs is for the offense to limit the mental mistakes and hold onto the football.
A change at quarterback could be risky at this point in the season though. The last thing Rhule wants is to play musical chairs with his signal-callers. The Blackshirts are going to do their part. However, the defense is on the field for too many plays because of an inept offense. Time of possession is key in ever matchup, and it would be beneficial down the road if the Huskers can grind out a complete game against the Huskies.
On paper Nebraska (0-2) looks legit in this battle. The Blackshirts are tied for first nationally in sacks. Nebraska's defense also ranks eighth in the FBS against the run. Rhule knows a consistent ground game, along with solid defense, and no turnovers should equal success.
A win over Northern Illinois will go a long way, considering it'll be the first of the Rhule era, and inside Memorial Stadium. No one is expecting Nebraska to upset Michigan, but Louisiana Tech and Illinois are definitely winnable games for Rhule. That would leave the Huskers at 3-3, with a manageable schedule the rest of the way.
Everything starts with the Huskies under the lights Saturday. It's no mystery that the last two Husker coaches lost their first game at home. Rhule needs to change that narrative and get the Nebraska in the win column. The atmosphere should be exciting for all parties involved, and recruits will be in the building, so Rhule needs to take advantage of the spotlight.