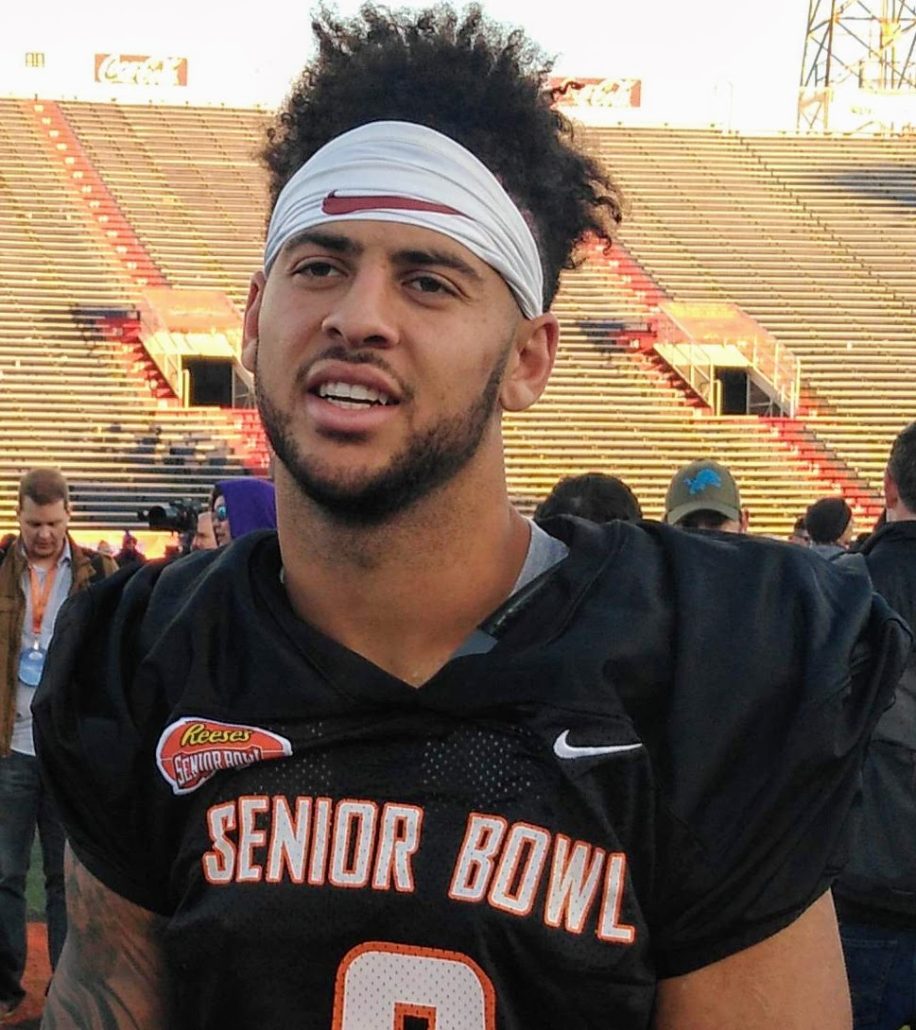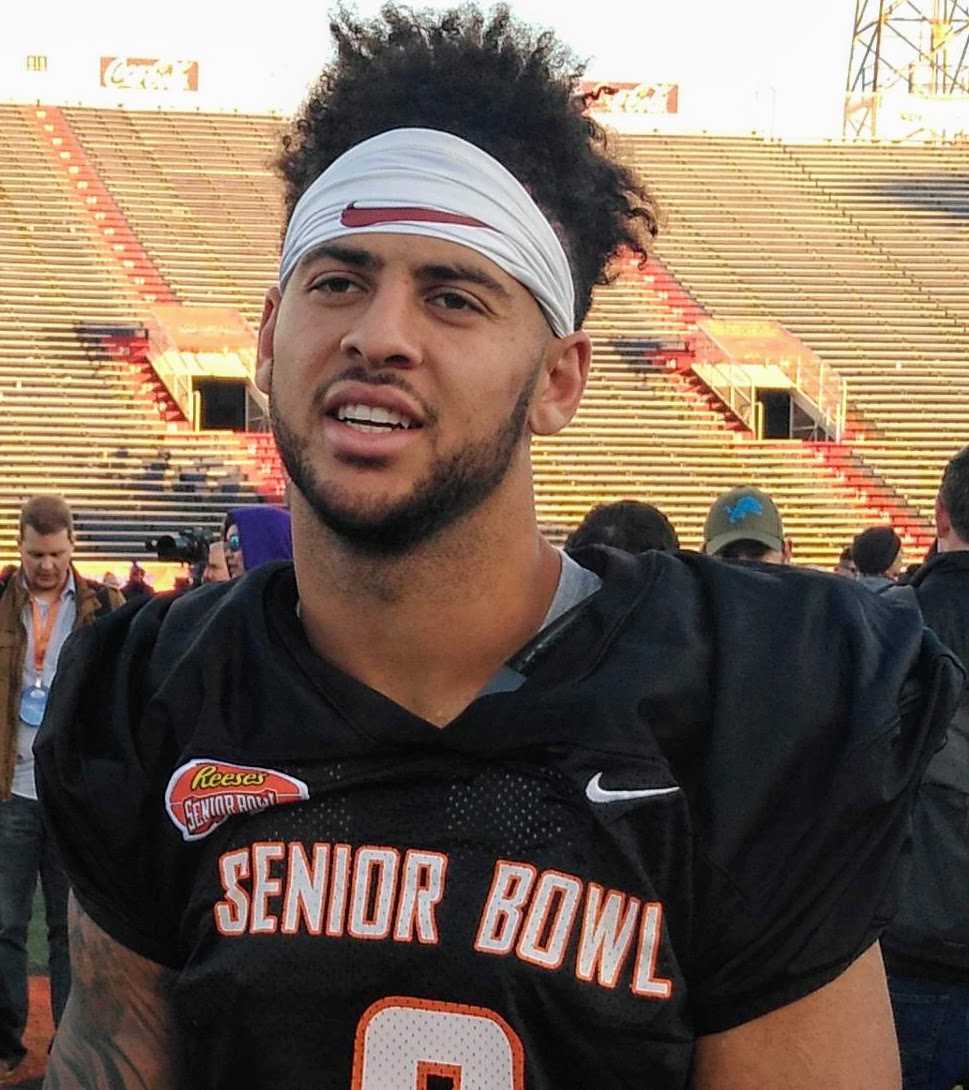 Clay Helton has been one of the most scrutinized figures in College Football over the past two seasons.
USC's recent roller coaster ride and lackluster recruiting has everyone saying something about Helton's job security. However, he persevered and already outlasted former Trojan Athletic Director Lynn Swann, who decided to retain Helton after the 2018 season.
Former Trojan wide receiver Michael Pittman Jr. played four straight-years under Helton. Despite leading the Pac-12 in receptions and receiving yards this past season, Pittman still remembers the tough times.
"I think all four of my years there it was always some type of adversity and negativity coming towards our program," Pittman said. "So I had to learn how to shut out the noise and keep on working."
Pittman's career with the program started out lovely, with back-to-back double-digit win seasons, including a Pac-12 Title. After Helton's five-win campaign in 2018, which resulted in USC's first losing season since 2000, several Trojan fans were calling for his head.
He even watched Mario Cristobal and Oregon take over the Pac-12. Still, Pittman stood behind his embattled coach and believe he caught a bad break at the wrong time.
"I think that Helton has been a great coach, he has done everything right," he said. "So far it's been an unfortunate situation with the injuries, but I think he's going in the right direction."
The six-foot-four, 223-pounder was dubbed Superman by Helton and learned how to battle through the tough times from his coach. Pittman practiced, but didn't participate in the Senior Bowl because of a foot sprain. So he's anxious and feeling healthy, with the most important event of his playing career taking place this week in the NFL Scouting Combine.
The California native is confident and hopes to take what he learned under Helton and deliver a great performance.
"Me personally I think I'm big, strong and can create mismatches," he said. "Let it be known that I'm faster than what they think I am."
Pittman believes he's the complete wide receiver for the next level when it comes to catching the ball, blocking and running routes. Not to mention he takes pride in his leadership. He compares his skill set to former NFL star receiver Brandon Marshall, because he's a combination of speed, size, brains.
No doubt Pittman is a physical wideout, but he doesn't boast about himself and knows there's still unfinished business. Being a successful receiver at the next level requires more than just lining up, running routes and catching balls.
"Players can never have too good of footwork, can never be too fast or too smart with recognizing coverages," he said. "It's all about recognizing pre snaps, how it changes and the defense overall."
Pittman is USC's only skill position player competing at the Combine and he wants to represent the program right. He believes he left behind a legacy of class and dedication that's going to set the standard of what USC will should be like for years to come.
"Good things happen when you work hard, so I feel I'm a good example of that."