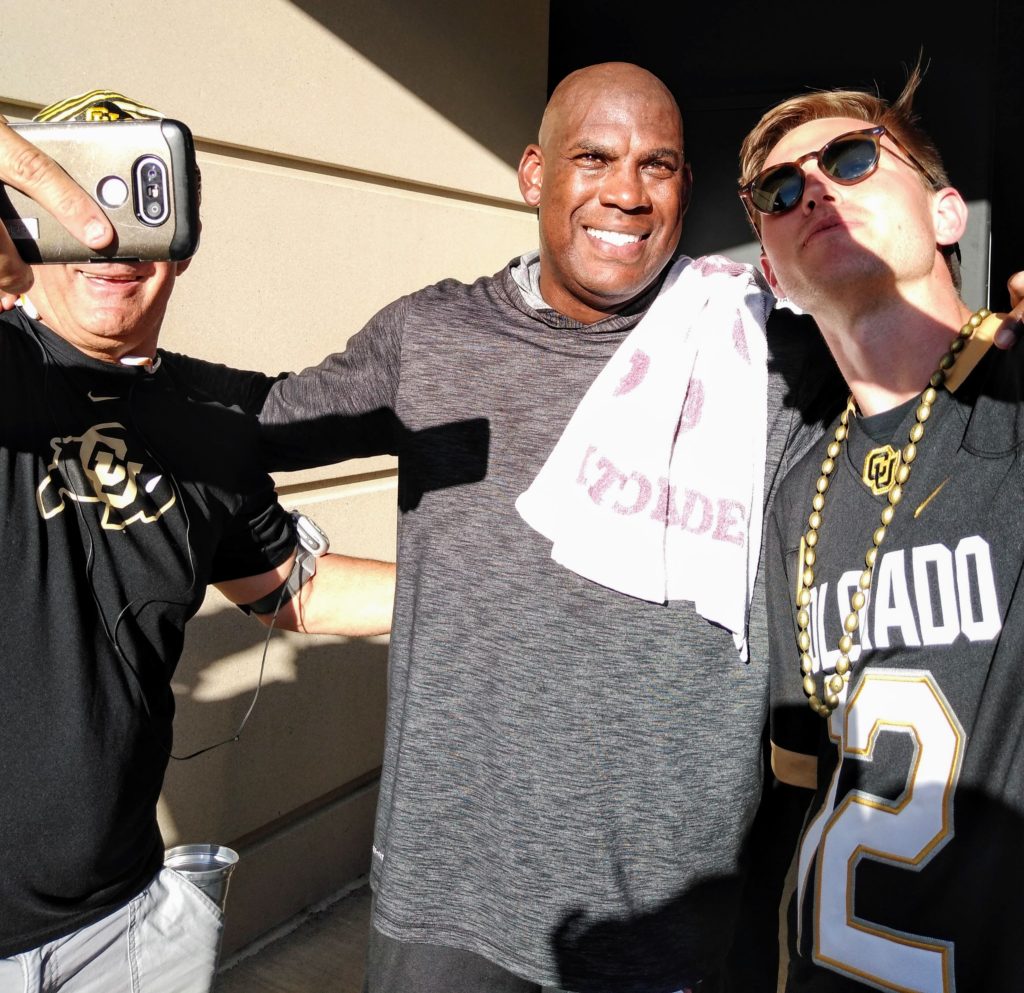 He came into a major rebuilding project for his first head coaching job, but encouraged a turnaround for the Colorado Football program.
Mel Tucker led Colorado to victories over rivals Colorado State, Nebraska and won three Pac-12 games. Once the smoke cleared, he only carved out five wins like his predecessor Mike MacIntyre did the year prior. Still, Tucker was trying to build a foundation in Boulder on intensity, mental toughness and loyalty.
The Boulder community believed in Tucker's vision and he even lured in one of the better recruiting classes in the Pac-12 a week ago. Which is why Tucker accepting the Michigan State job was a head scratcher to the College Football world.
The 48-year old coach already had so much invested with the Buffaloes and everything was headed in the right direction. Not to mention the solid recruiting class gave the Buffaloes momentum heading into spring ball. However, the buzz Tucker generated in his one-year stint in Boulder is out the door after his surprising departure to East Lansing.
Tucker's move was similar to Willie Taggart's one-year jump from Oregon to Florida State. It didn't pan out well for Taggart and Tucker accepting the Michigan State job comes with those same risks. Year two would've definitely been more challenging for Tucker with Colorado, having to replace quarterback Steven Montez and projected NFL first-round wide receiver Laviska Shenault.
The Pac-12 has been left out of the Playoffs for the past three seasons may have played a role, plus football is more lucrative in the Big Ten. So it shouldn't come as no surprise that Tucker decided to jump ship. The timing is a little suspect and disrespectful from a logical standpoint.
The Spartans just made Mark Dantonio step down in the wake of several lawsuits pending against the program. It's no secret that Michigan State will likely get hit with NCAA sanction over the next few years. Luke Fickell and Bret Bielema even turned the job down. The Spartans were desperate for a replacement and was on their third or fourth choice.
Colorado fans may feel angry, abandoned and deceived with Tucker's decision. The Buffaloes want the fans to continue staying loyal, but can't find any consistency with a head coach. Keeping the current recruits on board will be key and also challenging with the transfer rules.
Everyone is wondering if relocating for a middle of the pack Big Ten job is a lateral move for Tucker. Money always strikes over integrity when it comes to the sport. Tucker is in for another major rebuilding project with Michigan State and that may make resentful fans feel better.
Regardless of the matter there's now a Pac-12 head coaching vacancy and the Buffaloes have a chance to make a splash with their new hire.