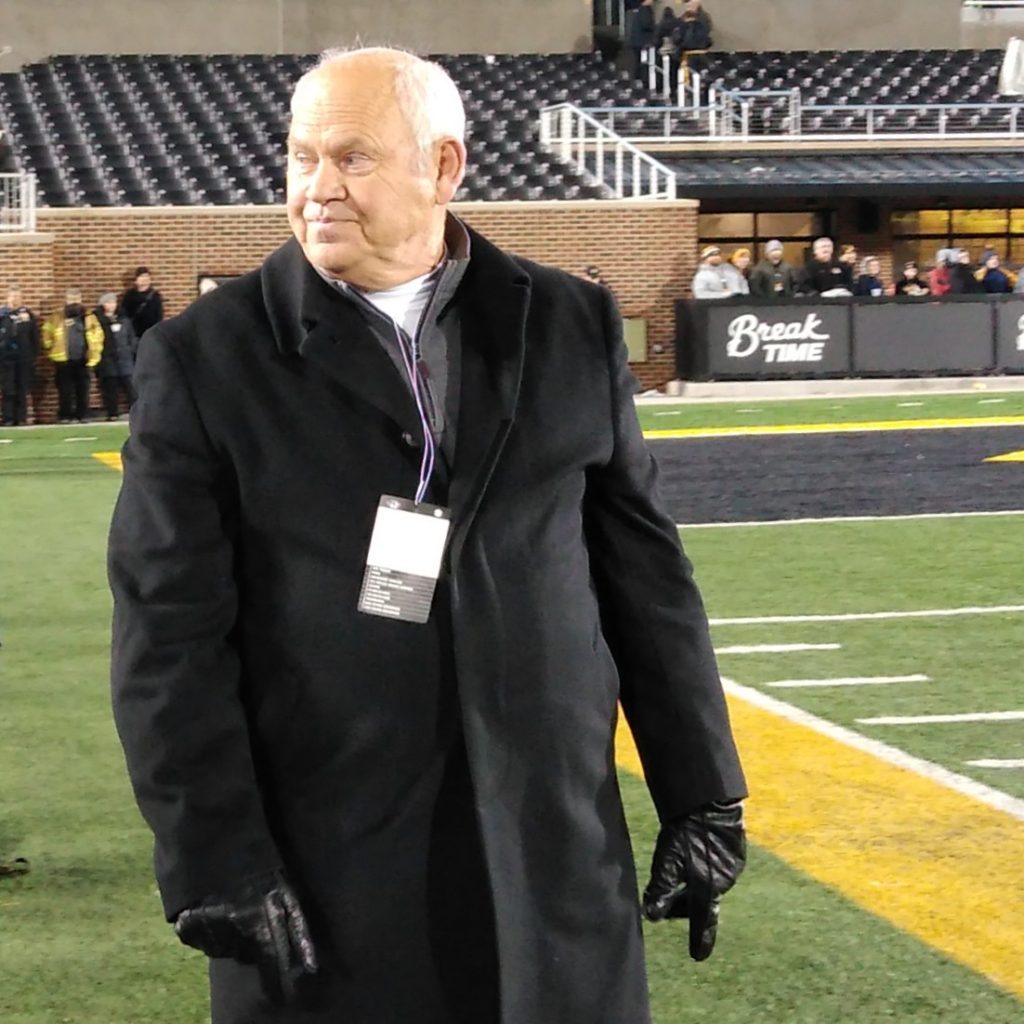 COLUMBIA, Mo. — It was a no-brainer that Phillip Fulmer was the best choice to replace John Currier as Tennessee's Athletic Dircector.
After all, he bleeds orange and white for his alma mater, coached Peyton Manning and was the last person to bring home the National Championship hardware for the program. Now Fulmer is on a mission to revive the once-proud program back to one of the SEC's elite and he has a no nonsense approach.
When all the critics questioned Fulmer's decision after he reneged on Greg Schiano and hired Jeremy Pruitt, he stood his ground. Now it's starting to pay dividends as Tennessee's seeing improvement in year two. It didn't start off pretty though and the Volunteers were left for dead after a 1-4 start.
However, the team showed perseverance and won five of their last six games, including five-straight for the first time since 2015. Now Fulmer is looking like a genius and Pruitt is having the most success out of all the Power Five coaching hires two years ago.
Fulmer looked proud on the sidelines watching Tennessee beat Missouri on the road to reach bowl eligibility Saturday. In hindsight Pruitt seems to have the Volunteers a year ahead of schedule and the season is not even over yet.  It's evident Pruitt's boys aren't the same team that started out the season and got stronger as time progressed.
The Volunteers are one of the hottest teams in the SEC right now and no one is raising their hands wanting to play them. There's toughness and leadership back on the sidelines, something that hasn't been seen in Knoxville for quite some time.
Recruiting is finally starting to take form for the program after recovering from the down years of Butch Jones. As long as Tennessee keeps winning, prized recruits will invade Knoxville. Tennessee is a sleeping giant and one of the blue bloods of the SEC. It's only a matter of time before the program is back to its' winning ways.
College Football needs a good Tennessee team. It's good for the SEC, it's good for the Cigar Game rivalry with Alabama  and Fulmer has put Rocky Top on his back in route towards the finish line. It seems the best is yet to come for the program and the Volunteers will be a top-25 team heading into the 2020 season.
The culture has changed for the better also and Rocky Top has something to smile about. In a few years we'll probably be comparing Fulmer to Wisconsin's Barry Alverez in terms of ruling their respective programs with an iron fist.