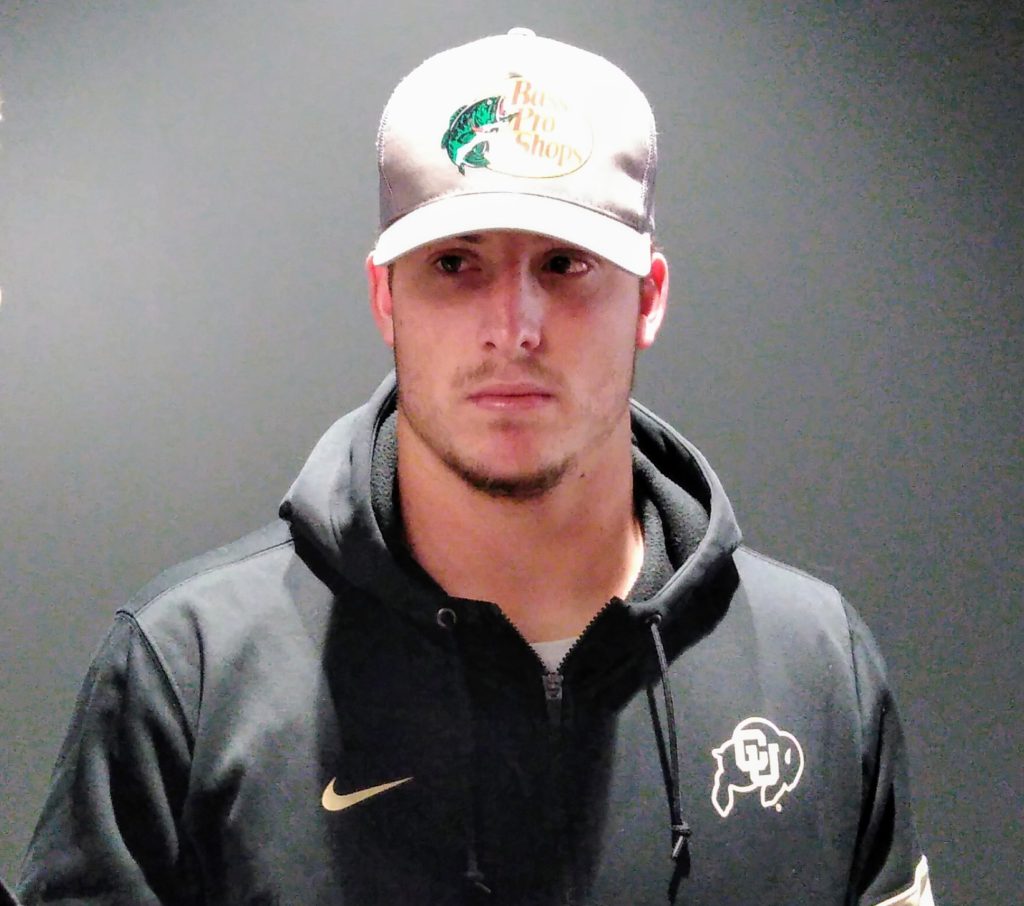 BOULDER, Co. — Just when it seemed as if the Buffaloes were headed for another late season debacle the team showed life with a gutsy win Saturday.
The narrow win over Stanford snapped a five-game losing streak and keeps Colorado's bowl hopes alive. Sitting at 4-6, the Buffaloes need two more wins to reach the post season for the first time since 2016. However, that's easier said than done considering Colorado hosts a Washington team with a winning record and No. 8 Utah on the road.
Still, junior linebacker Nate Landman feels the team has gained some momentum and believes the Buffaloes are improving each week. Although the win over Stanford saved the season, Colorado is still navigating through the Pac-12 meat grinder.
"We have a 24-hour rule, we're going to look at film and learn," Landman said. "I trust our game plan and our coaches and I think it worked out pretty well."
Mel Tucker's first season has been a bumpy ride, but he continues to push mental toughness. All of the Buffaloes losses at home this season have been some heart breakers, so it was was relieving for the team to come out on the winning side this time around.
Landman knows the defense needs to step up for the next two games. After all, the unit is the second-worst in the league in scoring defense, allowing 34.4 points per game. The Buffaloes' defensive leader has learned from every game he's played in this season, regardless if it was a win or loss.
"We take all losses the same as a learning experience," he said. "I think we did better this weekend than we did last weekend and we want to continue on that trait."
Colorado has the week off before resuming conference play and the time off should give the players time to heal. The coaches can also add some wrinkles to the playbook. Quarterback Steven Montez has been playing with that fire you'd expect out of a senior signal caller trying to become bowl eligible.
Kicker Evan Price is coming off a great performance and earned Pac-12 Special Teams Player of the Week honors. Hosting Washington on Senior Day in two weeks will be a huge game for the program and a win would put Colorado one victory away from accomplishing its' preseason goal.