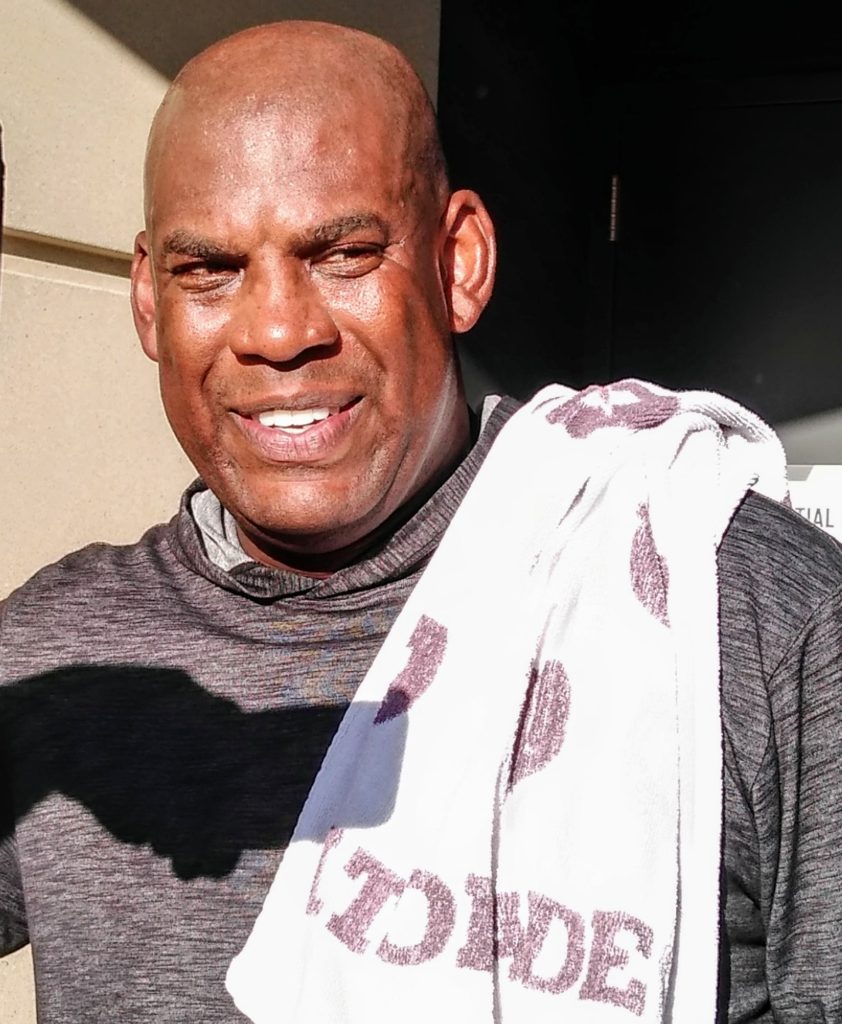 BOULDER, Co. — The Buffaloes clawed their way back from a three-score deficit at halftime to beat their rivals 34-31 in overtime and have now won their first two games for a fourth-straight year.
Colorado showed perseverance and mental toughness, which were two key aspects missing from last year's team that ended 2018 on a seven-game losing streak. Mel Tucker trained his team hard all off season and it's showing on the field.
The Buffaloes were two different teams in the first and second half. The players looked sluggish and undisciplined through the first two quarters. However, they came out inspired the rest of the way and made plays up and down the field. It must've been one helluva speech from Tucker in the locker room, because a light bulb came on with team.
"My message to the team was that they gave us their best shot and we haven't even scratched the surface on what we could do," Tucker said. "So it was just a matter of playing the next play, never looking at the scoreboard, believing in each other, playing harder, hitting harder and execution."
There were three touchdowns scored in the first three minutes of the fourth quarter Saturday, including two by the Buffaloes. Every time Nebraska scored Colorado had an answer. The Buffaloes showed a refuse to lose mentality and it started with their senior quarterback Steven Montez.
He threw for 375 yards, including a flea-flicker for a touchdown, which was Colorado's longest play from scrimmage in history. Montez's performance pleased Tucker and he's grateful to have a true leader of his offense.
"Your quarterback has to be your number one competitor," Tucker said. "He competed at a very high level all the way to the end so my hat goes off to Steven."
Tucker believes in Montez as a person, as Colorado's quarterback and the offense has averaged 43 points per game.
He emphasized how his players came out with energy and wanted to just play solid football in the second half. The Buffalo's defense led by Nate Landman and Mustafa Johnson made enough plays to put the offense in the right situations. The duo combined for 19 total stops, three tackles for loss and three sacks.
All of Colorado's success on the field started in the weight room. Tucker admits he began to see the mental toughness in his players last week. He feels his team displayed it against Colorado State and Nebraska.
"We try to make our practices harder than the games," he said. "We put them in pressure situations, we coach them aggressively and they don't flinch, they just keep coming back for more."
Which is why it's no surprise the team knows how to respond to adversity instead of holding their heads down. It's evident the players are buying into the culture Tucker is establishing. Now the Buffaloes have momentum heading into their third-straight rivalry game next Saturday against Air Force.
"We believe in each other, we're an unselfish group and we want to play football the way the game is meant to be played," Tucker said. "It's a lot of things we can clean up so I think our best football is ahead of us."