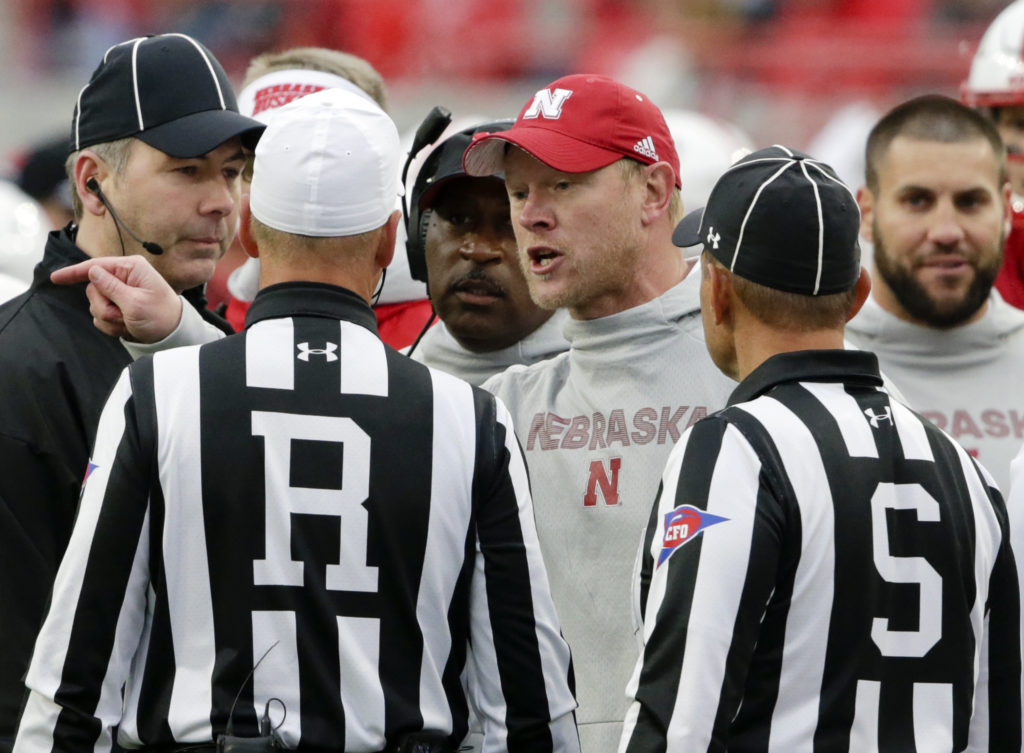 Nebraska didn't look impressive last week against South Alabama and dropped one spot in the AP Poll.
However, the Huskers have an opportunity to solidify their ranking when they travel to Boulder this Saturday to face their Big 8 rival. Although the Huskers have won three of their past four trips to Folsom Field, the team has lost seven-straight road games, dating back to 2017.
Quarterback Adrian Martinez never got into a groove last Saturday at home and Nebraska's offense sputtered towards the finish line. Scott Frost kept it vanilla not wanting to reveal much to the Buffaloes, who had played a day prior. Colorado has established some early momentum under Mel Tucker after beating Colorado State by three touchdowns in week one.
Now Colorado fans are trying their best to avoid a Big Red invasion at Folsom Field. Still, Nebraska fans travel well as any team in the country and will come by the thousands to Boulder. Colorado's Athletic Director already tweeted Tuesday for Buffalo fans to show civility to the Big Red Faithful's arrival.
The 71st meeting in this series holds major recruiting implications for both programs. The intensity continues to build as Saturday gets closer. Nebraska couldn't run the ball against a team that finished 107th nationally in total defense and returned only four starters.
Not to mention the Huskers are a liability on Special Teams with kicker Barret Pickering still sidelined. The offense is still shuffling the big boys up front after the Huskers struggled hiking the ball, with numerous high snaps.
Colorado's defense on the other hand allowed 505 total yards to Colorado State, including 374 through the air. The Huskers will likely expose the Buffalo's secondary with their speedy receivers and should have some success. Tucker is hoping to have the home-field advantage and the Buffalo's defensive front seven feeds off the crowd.
Colorado edge rusher Mustafa Johnson had success at getting to Martinez last season and he along with linebacker Nate Landman are going to try and disrupt the signal-caller again. The Blackshirts played a bend but don't break style of defense, forced some turnovers and scored two touchdowns.
Don't be surprised if this game gets chippy in the second half and if it's anything like last year's clash, it'll be a thriller down to the last minute of the fourth quarter. Nevertheless the Huskers are favored in this match-up. This is a victory the Pac-12 needs on its' resume, while Nebraska needs to snap its' seven-game road losing streak. Something's got to give.