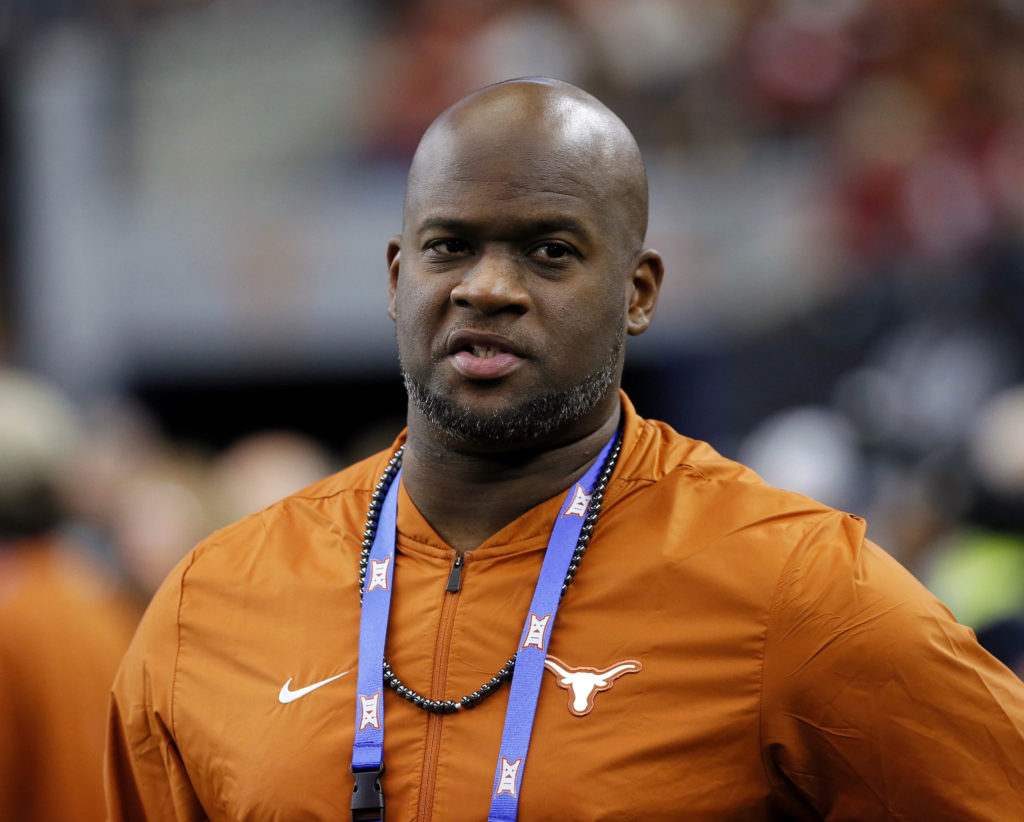 The Houston native was snubbed for the 2005 Heisman Trophy, but at the time USC was the media darlings.
Young had the last laugh after putting on one of the best performances of our generation in the BCS Championship Game and delivered Texas its' 4th National Title. Now the 35-year old will be inducted into the Hall of Fame for his accomplishments, leadership and character.
Young revolutionized the quarterback position in the College game. He paved the way for future dual-threat signal-callers like Tim Tebow, Cam Newton, Marcus Mariota, Johnny Manziel and Lamar Jackson to endure success.
Young had the total package with a strong arm, blazing speed and toughness. At any given moment he could hurt you with his arm or his legs. At a time when Texas played backseat to Oklahoma, Young embraced the role of being an underdog. After all, most of his life he overcame obstacles.
He survived a near-fatal accident, was raised by his mother and grandmother with no father figure. Several African-American male teenagers get lured into the streets, drugs and crime, but Young strayed away from it all. That let's you know how strong of a support system those two ladies were in his life.
It molded Young into arguably one of the greatest competitors in College Football. Young became the Longhorns' starter during the middle of the 2004 season and he had his coming-out party against Michigan in the Rose Bowl. From that moment on, he became a house-hold name and College Football fanatics were constantly left in awe watching him play.
Texas' 2005 season was one for the ages. Young had a bulls eye on his jersey the size of the Pacific Ocean and he still dominated. The Longhorn's offense averaged 50.1 points per game, beat Oklahoma by 33 points and Young led the program to its' first undefeated season since 1969.
Young set the bar pretty high for Texas quarterbacks that came after him. Colt McCoy did well handling the torch and now Sam Elingher knows what he can measure his career to. Mack Brown made a case for Young to be granted the 2005 Heisman Trophy after Reggie Bush surrendered it over.
Young may never get granted the 2005 Heisman. However, winning a National Title and being inducted into the Hall of Fame are great consolation prizes. The Longhorns would've won another National Title had he stayed for his senior year. Young is a Texas legend and there should be a statue built of him outside of Darrell K. Royal-Texas Memorial Stadium.
Thank you for the memories Young and congratulations on the Hall, you were one of the most deserving in this year's class.