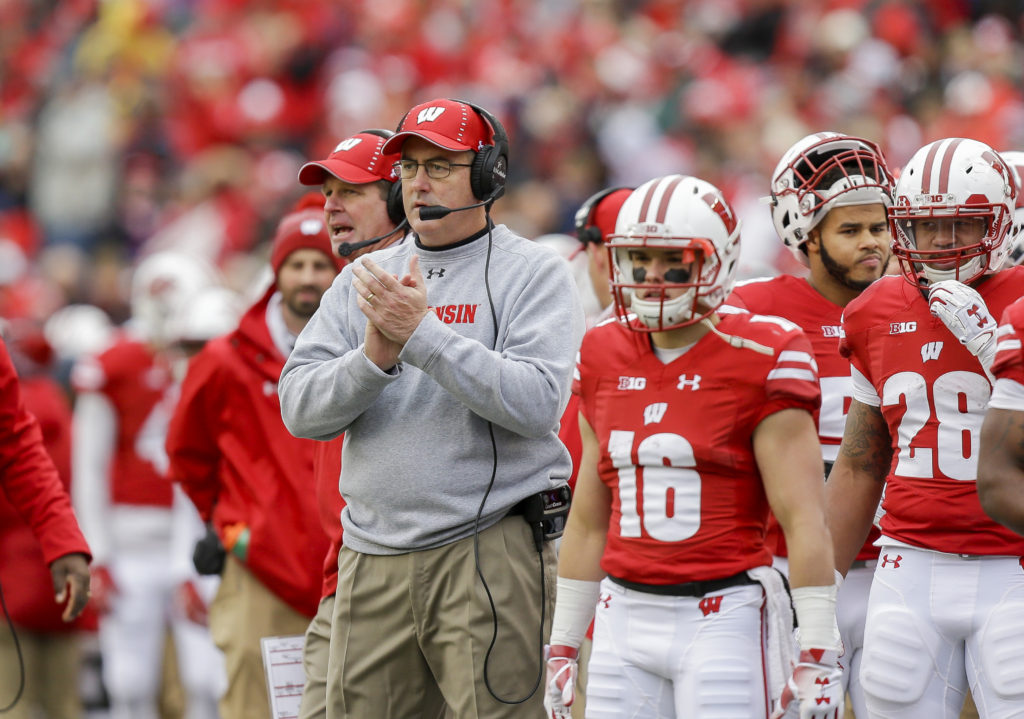 The last time the Badgers finished the regular season with five losses they wound up winning the Big 10 Championship.
However, this year Wisconsin tied for a second-place finish in the Big 10 West division and will be clashing with a familiar foe it beat in the Orange Bowl last season. Miami is having its' own down year, but in no way, shape or form should the team be overlooked.
Although Wisconsin has had four-straight bowl victories, winning a fifth will be harder to come by. The injury bug has plagued the Badgers all year long and it had a domino effect with the team's on the field performance. Camp Randall is one of the most intimidating venues in the country, yet Wisconsin dropped two home games.
Junior signal-caller Alex Hornibrook played in only nine games and threw 11 interceptions. The Badgers' defense usually is one of the best in the Big 10, but the unit is allowing 24.3 points per game. One aspect on the team that hasn't changed is the Badgers' rushing attack.
Wisconsin star running back Jonathan Taylor once again bulldozed through Big 10 defenses. The true sophomore topped his freshman numbers and finished the regular season with 1,989 yards, 15 touchdowns and took home the Doak Walker Award.
The Badgers struggled in the regular-season finale against Minnesota and gave up the Paul Bunyan Axe for the first time since 2003. On the bright side, Wisconsin did wrap up its' 17th straight winning season and lured in a great recruiting class for the early signing period.
Now the Badgers needs a win over Miami in the Pinstripe Bowl in order to carry momentum into next season. Although the weather isn't the nicest, playing in the legendary New York Yankees' stadium is an honor and the players should be thrilled to be there.
Having a month to heal up and get everyone healthy has been vital for Wisconsin. The Hurricanes has lost their last two bowl games to the Badgers and will need to play one of their best games of the season in order to not make it three. The challenge for Paul Chryst is motivating his players after his team underachieved this season.
It'll be up to the players if they want to win this game. Senior linebacker T.J. Edwards has been the heart and soul of Wisconsin's defense and he doesn't want to end his college career on a sour note. Expect the Badgers to rally behind their seniors and to stroll into New York ready to put on a show.