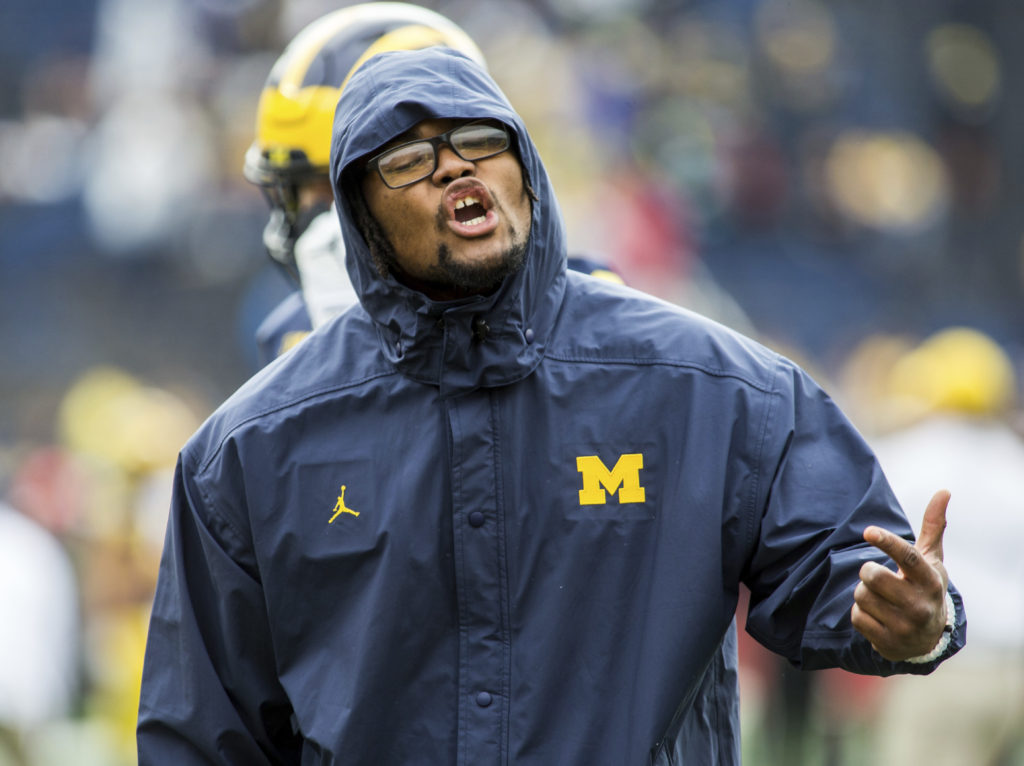 When your mind is set on earning millions of dollars and accomplishing a life-long dream, it's considered wise not to take risks.
There's a growing trend around College Football among student athletes, who view the Bowl season as a bunch of meaningless exhibition games if it's not the College Football Playoff.
For the past three years fans across the nation have grown accustomed to seeing star players sit out the post season. We call it a team sport, but the lure of fortune and fame has turned the game into an every man for himself ordeal. Long gone are the days when playing in a bowl game was perceived as a reward to a team for having a great season.
Now star players are hanging up their cleats at the end of the regular season to focus on their NFL preparation. No skill position is immune to the trend after West Virginia star signal-caller Will Grier made the unprecedented move a couple weeks ago.
Grier is not alone with several players from different Power 5 and Group of Five teams who made the same decision. Iowa tight end Noah Fant, Arizona State wideout N'Keal Harry, LSU defensive back Greedy Williams, Stanford running back Bryce Love, Houston defensive tackle Ed Oliver, Memphis running back Darrell Henderson and the list goes on.
Michigan has three players sitting out its' next game against Florida and it's a New Year's Six Bowl. Talented defenders Rashan Gary and Devin Bush won't play a snap, not to mention running back Karan Higdon hopped on the train also. Ohio State's All-America defensive end Nick Bosa decided to rehabilitate his injury and focus on his draft preparation instead of returning to the team.
No player wants to endure what Notre Dame linebacker Jaylon Smith went through three years ago in the Fiesta Bowl against Ohio State. He was projected to be a first-rounder, but a gruesome knee injury crashed his draft stock and he lost out on millions of dollars. However, he's doing just fine with the Dallas Cowboys now.
Should we even frown upon the players who does this? After all, they don't profit from the television endorsements, jersey sales and revenue that flood through the conferences and universities. They want all their hard work to pay off and earn their own millions.
Former LSU running back Leonard Fournette showed you can sit out a bowl game and still become a Top-Five NFL Draft Pick. It seems like the rest was history from there. Unless the NFL Draft put some kind of sanction on this and penalize players for sitting out bowl games, expect this trend to continue to grow.
Some of the luster of the sport has gone with these players also. Bowl games are all about the money, so if this cost sponsors, you can bet your bottom dollar it'll make its' way through the judicial system to prohibit players from making this decision.
It'll be interesting to see if the NCAA does anything about this in the off-season.