Why the Egg Bowl will be the Rebels' Super Bowl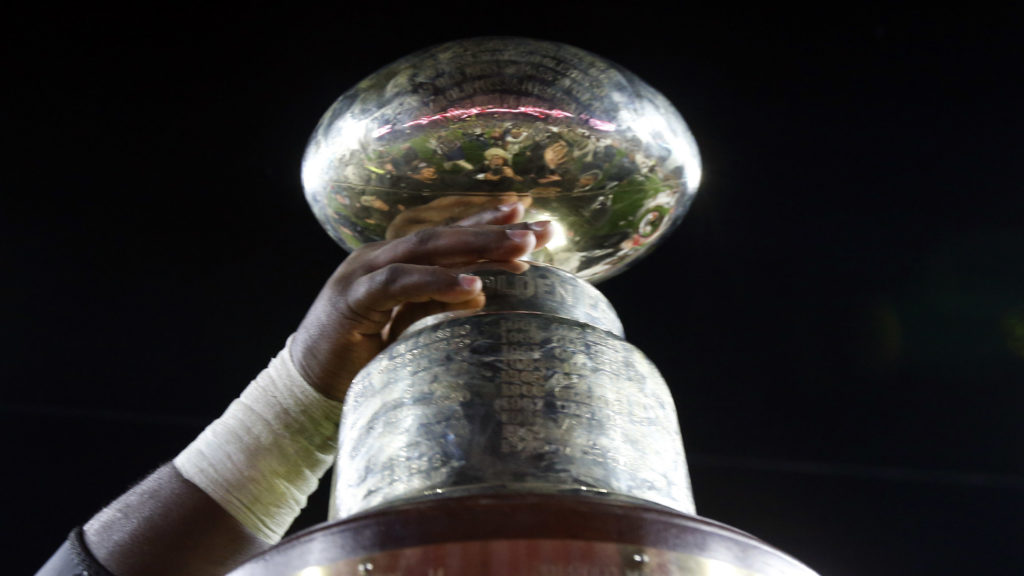 Despite riding a four-game losing streak, banned from the post season because of NCAA sanctions and only five wins on the year doesn't mean Ole Miss has nothing to play for.
If there's any game that the Rebels bring their best efforts to it's the Egg Bowl. Records don't matter, just two sides filled with passion, pride and hate for one another with hopes of hoisting that Golden Egg Trophy once the smoke clears.
Although Ole Miss finished 6-6 last year to end the regular season, the team didn't participate in the post season because of a self-imposed bowl ban. The NCAA banned the Rebels from the 2018 bowl season also. Which is a reason why the Rebels are embracing their last game of the year.
Mississippi State is 7-4 on the season and No. 22 in the latest AP Poll. Mississippi State has won three of its' last four games and that loss was on the road at No. 1 Alabama. Joe Moorhead has had a solid first year on the job and the Bulldogs have a chance to reach eight or more wins in four of the past five years.
Matt Luke and the Rebels are underdogs and will thrive on playing the spoiler role. They also have rights to the Golden Egg Trophy until kickoff. Both teams have totally opposite of schemes on offense. Mississippi State likes to pound it out on the ground and are No. 2 in the SEC in rushing yards per game. The Rebels loves to air it out to their NFL-caliber wideouts and are No. 1 in the SEC in passing yards per game.
The Bulldogs have some studs up front on the defensive line and allowing an SEC-best, 12.8 points per game and No. 1 in the league in total defense. They even held the Crimson Tide's offense to a season-low 24 points. Ole Miss is dead last in the SEC in scoring, rushing and total defense.
These two in-state foes have met every year since 1901 and this will be the 115th meeting. On paper it looks like it'll be a blowout Bulldog win, but the Rebels are likely going to play their best game of the year on Thanksgiving under the lights. Like the past three meetings, this game will be exciting, with a few points on the scoreboard and a ton of emotion. The team that wins in the trenches will be hoisting the Egg Trophy and some turkey.