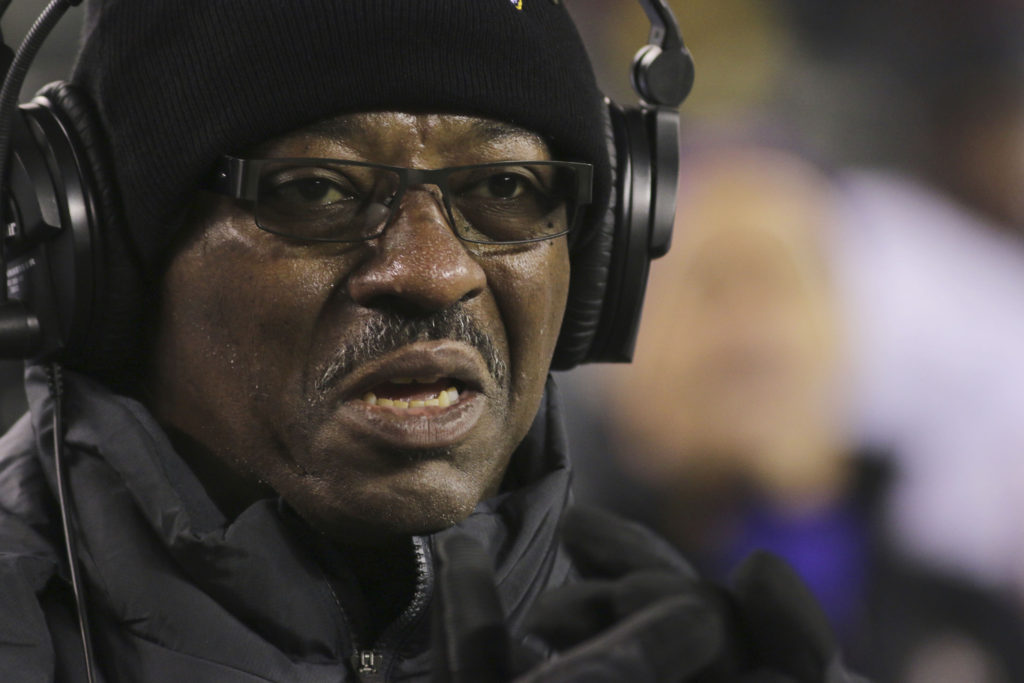 Oklahoma's defense returned five starters for 2018, gave up 48 points in a loss to Texas and will try a new direction because the unit is currently No. 9 in the Big 12 in total defense after six games.
The Sooners fired Mike Stoops after seven-plus years, promoted former Texas Tech defensive coordinator Ruffin McNeill to the same position and hopes he can somehow stop the bleeding.
During McNeill's first year of orchestrating the Red Raiders' defense, the unit allowed  27.8 points per game in 2008. That's nearly identical to the 27.3 points per game Oklahoma has allowed on defense this season. It's a head-scratching move if the team is expecting some type of improvement during the second half of the season. TCU, Texas Tech, Oklahoma State and West Virginia looms on Oklahoma's remaining schedule and all have enough offensive firepower to cause damage to the Sooners' defense.
East Carolina fielded a mediocre defense every year of McNeills six-year tenure as head coach. However, Sooners Head Coach Lincoln Riley served as McNeill's offensive coordinator during those first five years, so the promotion makes a lot more sense in that retrospect, but it was a desperate move.
Riley is relying on familiarity and he obviously doesn't put a lot of emphasis on past statistics. To make matters worse, Oklahoma promoted former Nebraska defensive coordinator Bob Diaco from defensive analyst to inside linebackers coach. Diaco served only one year with Huskers last season, but his 3-4 defensive experiment failed miserably and the unit allowed 36.4 points per game and finished 101st nationally in total defense.
Having McNeill and Diaco working together to patch up a leaky defense seems like a recipe for disaster in a conference that prides itself on offense. It doesn't help that The Sooners' defense has forced the least amount of turnovers in the Big 12. Oklahoma is trying to win out and climb its' way back into the Big 12 title race.
Hopefully the Sooners bye-week was used to implement certain schemes and new blitz packages. Players need to be put in different places on the field and new leaders need to emerge if this team wants to stay afloat. Going on the road to play the Horned Frogs won't be easy, but the team been humbled and won't take any opportunity for granted.
It'll be interesting to see how Oklahoma's defense rallies behind McNeill. The problems the Sooners are having on that side of the ball will be hard to fix overnight, so don't be surprised if Oklahoma loses another conference shootout.