Mississippi State Team Preview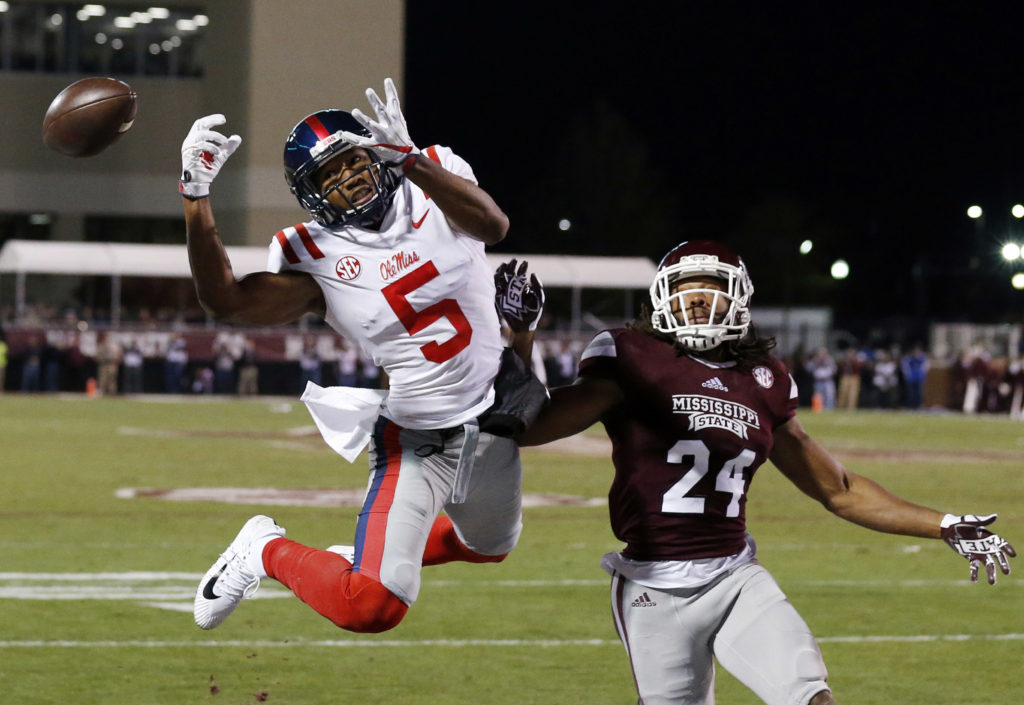 After nine productive seasons, Dan Mullen left Mississippi State to go back to Florida and the Bulldogs nabbed Penn States' offensive coordinator Joe Moorhead to lead the program. I can't remember the last time its' been this much hype about the Bulldogs during the off-season as it has in 2018, even with a new coach in place. And why not, Mississippi State returns 16 total starters from a team that finished 9-4 last season. Some of that noise has simmered down with the suspension of starting quarterback Nick Fitzgerald for the season-opener, but never the less, big things are expected from the Bulldogs this season.
Team strengths: The rush offense and defensive line. The Bulldogs finished second in the SEC in rush yards per game and return their leading rusher and four starters on the offensive line. Accompany that with the quarterbacks' yards on the ground and that's a recipe for success this fall. Mississippi State finished 28th nationally in rush defense and the defensive line returns all four starters up front, including three seniors, led by Montez Sweat. Jeffrey Simmons, Braxton Hoyett, Gerri Green and Sweat combined for 167 tackles, including 41 from behind the line of scrimmage and 21 sacks last season. This defensive line will penetrate opposing offenses backfield like no other this fall.
Team weaknesses: Offensive passing game. Mississippi State finished dead last in the SEC in pass yards per game. Returning starters at wideout Keith Mixon and Jesse Jackson combined for 45 catches for 551 yards and a touchdown. The Bulldogs will need the receivers to amp up their production in order to take the pressure off of the run game if they want to become a force in the SEC West division.
Players to watch: Quarterback Fitzgerald, running back Aeris Williams, defensive end Sweat and safety Mark McLaurin. Fitzgerald had 2,766 yards of total offense and 29 total touchdowns last season. He will no doubt be the heart and soul of the Bulldogs' offense and even received some Heisman love for the 2018 season. Williams led the team in rushing last season, finishing with 1,107 yards and six touchdowns. Sweat was a monster along the defensive line, tallying 48 tackles, including 15.5 from behind the line of scrimmage and 10.5 sacks, earning First Team All-SEC honors. McLaurin led the team in tackles with 79 stops, including 3.5 for loss, 1.5 sacks and led the SEC with six interceptions.
The schedule: Manageable. Mississippi State gets Florida, Auburn, Texas A&M and Arkansas at home. The road slate is brutal with having to travel to Kansas State, Kentucky, LSU, Alabama and Ole Miss.
My take: The Bulldogs may not have enough firepower to dethrone Alabama, but they can still make some noise in SEC West and play for a New Years 6 bowl. This defense is the tenacious. It'll be interesting to see how it all plays out.