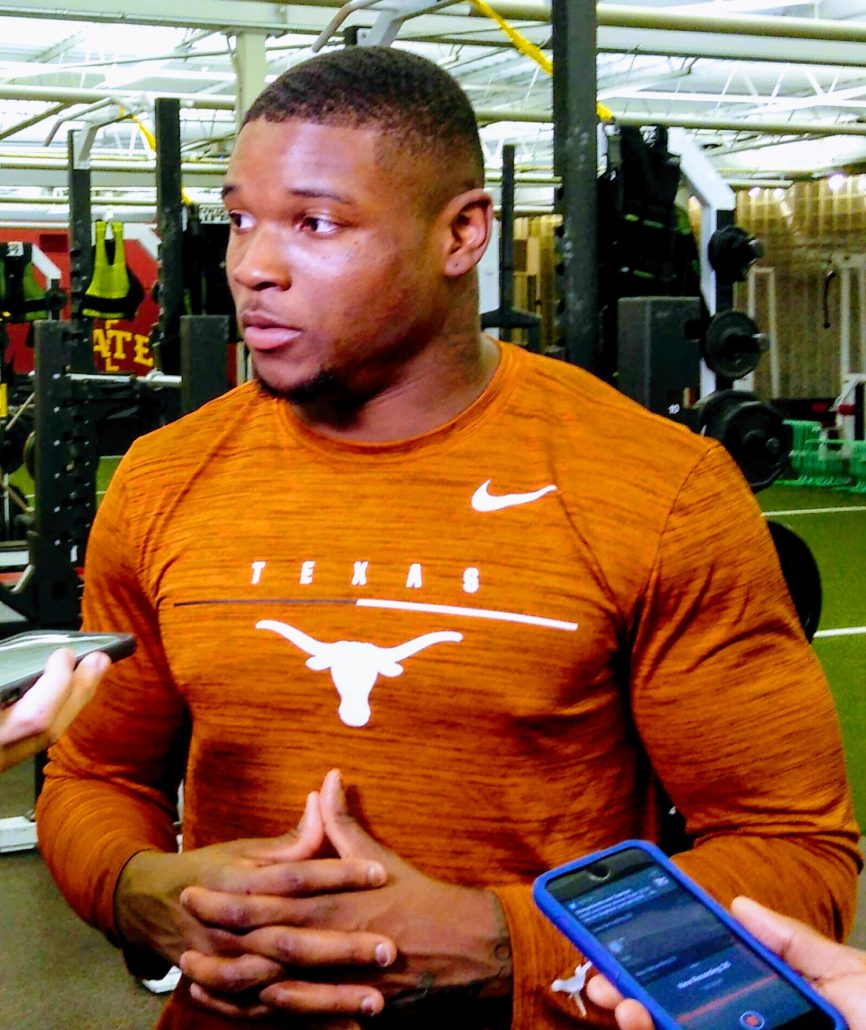 It was no mystery last season that Texas was flat-out terrible at defending the pass.
The Longhorns' secondary got lit up like christmas trees and the unit finished 127th in the FBS, which was the worst under Tom Herman.
The coach had no choice but to make changes to his staff, in which he fired Defensive Coordinator Todd Orlando and reunited with former colleague Chris Ash. The two excelled as Coordinators at Ohio State under Urban Meyer. Ash couldn't get Rutgers up to speed in time, but he's still one of the most respected assistant coaches around.
Ash also brought in Jay Valai to coach the corners, while he orchestrated the safeties and so far everything has looked promising. The Longhorns have a young, but talented bunch in their secondary. Safety Chris Brown is the lone senior and Texas' secondary is playing light years ahead of where the unit was last season.
Texas' defense held UTEP's offense to 190 yards through the air and didn't allow a touchdown. Last Saturday Texas Tech's Alan Bowman threw the ball 52 times and had five touchdown tosses. However, he finished with 325 passing yards and was picked off three times by the Longhorns' secondary.
Junior safety B.J. Foster led the team in tackles in the win over the Red Raiders. In just two games this season four different members of the Longhorns' secondary has an interception. Brown, Foster, Chris Adimora, Josh Thompson and Caden Sterns have the potential to be ballhawks in the Big 12 this fall.
It just goes to show what a little reshuffling of your staff can do for a coach. Ash is going to need his secondary to take it up a notch as they navigate through the Big 12 gauntlet. TCU beat Texas by double digits last season and Max Duggan threw for 273 yards and two touchdowns. The Horned Frogs quarterback also came off the bench and threw for three scores in the shootout loss to Iowa State last week.
Duggan will be a litmus test for the Longhorns' secondary this Saturday. Still, the unit has been playing with confidence and seem to be ready for the challenge. The addition of Ash has made an immediate impact on Texas' secondary and that missing piece that has kept the team from winning a Big 12 Title.
Now Texas is 2-0 for the first time under Herman and what has been the teams' achilles heel has now become a strength.