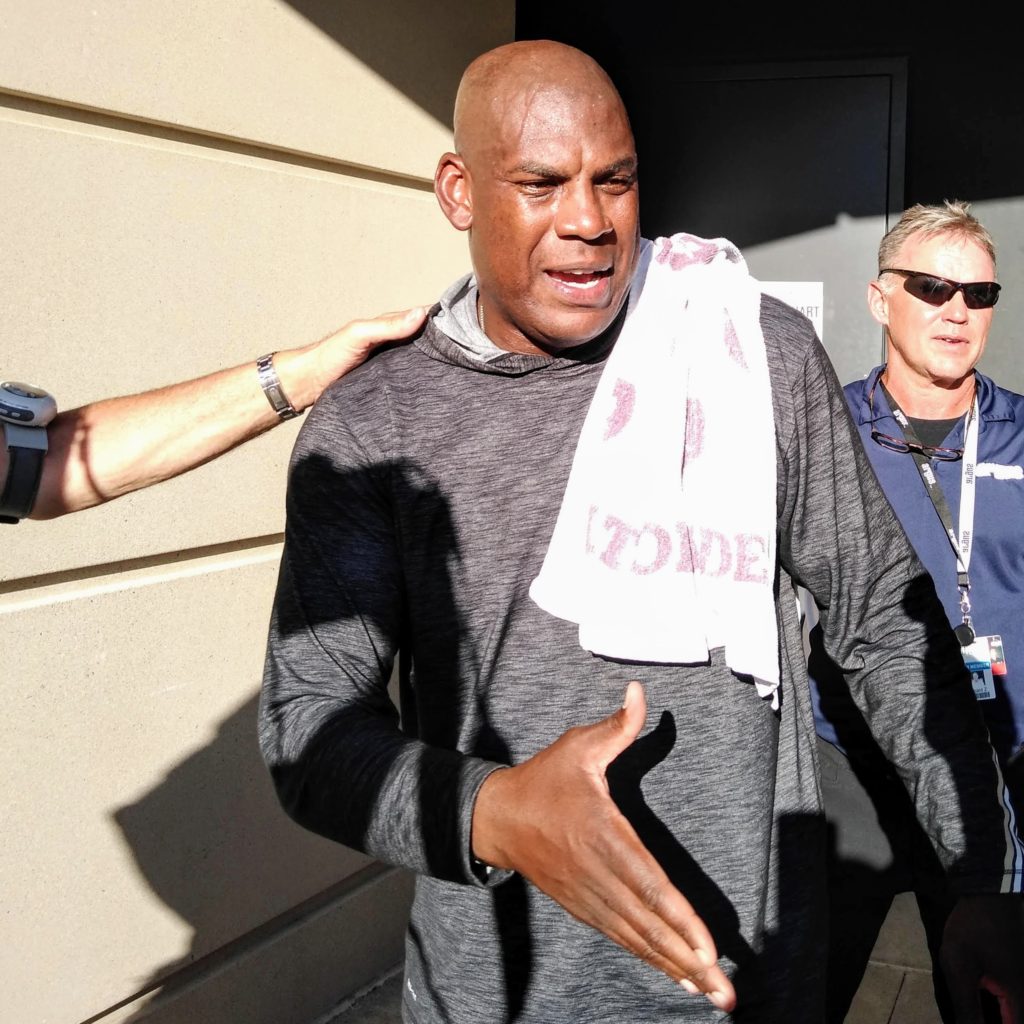 It has been a roller coaster first season for Mel Tucker, but after Colorado's win on Senior Day clinching bowl eligibility is still within reach.
It seemed far fetched after the Buffaloes suffered through a five-game losing streak. Tucker had emphasized mental toughness, but his team caught some tough breaks and started to resemble last year's late season debacle that ended on a seven-game losing streak.
However, the Buffaloes responded and have won two-straight games for the first time since week one and two. Now the team needs to hunker down to play  one of the best teams in the Pac-12 if not all of College Football. It's going to be a tall order facing Utah on the road on Senior Day. Not to mention Colorado has lost three-straight games away from home.
Still, if the Buffaloes play with the confidence and passion they had in last week's win over Washington anything is possible. It all starts with the play of quarterback Steven Montez. The senior is peaking at the right time with his reliable arm, but also has over 100 yards on the ground over the past two games.
Running back Alex Fontenot's 200 rushing yards over the last two games has kept the pressure off of Montez and opened up the Buffaloes' passing attack. Wide receiver Laviska Shenault continues to prove why he's one of the best players in the league, with 15 receptions, 191 yards and a touchdown catch over Colorado's past two wins.
Tucker's biggest influence has been on the Buffaloes' defense. The unit has tightened up and allowed a mere 13.5 points over the last two games. Linebackers Nate Landman and Davion Taylor been making plays all over the field for Colorado in the past two games. The duo combined for 23 total stops, a sack and an interception.
Both the offense and defense have been playing to the potential Tucker thought both units could in fall camp. Utah is a whole other animal, but Colorado did upset a ranked Arizona State team on the road in week four, so anything is possible.
With the Buffaloes recent success they'll have the Utes full attention. Saturday night's game is going to be on prime time national television, which is a chance for Tucker to show his program is on the rise. He's already luring in big-name recruits and needs to capitalize on the great opportunity of national exposure the team rarely gets to endure.
If Colorado can somehow pull off the victory in Salt Lake City this weekend it'll shake up the Playoff race, help recruiting and get the team bowl eligible for the first time since 2016.