Weekly Analysis: post week eight superlatives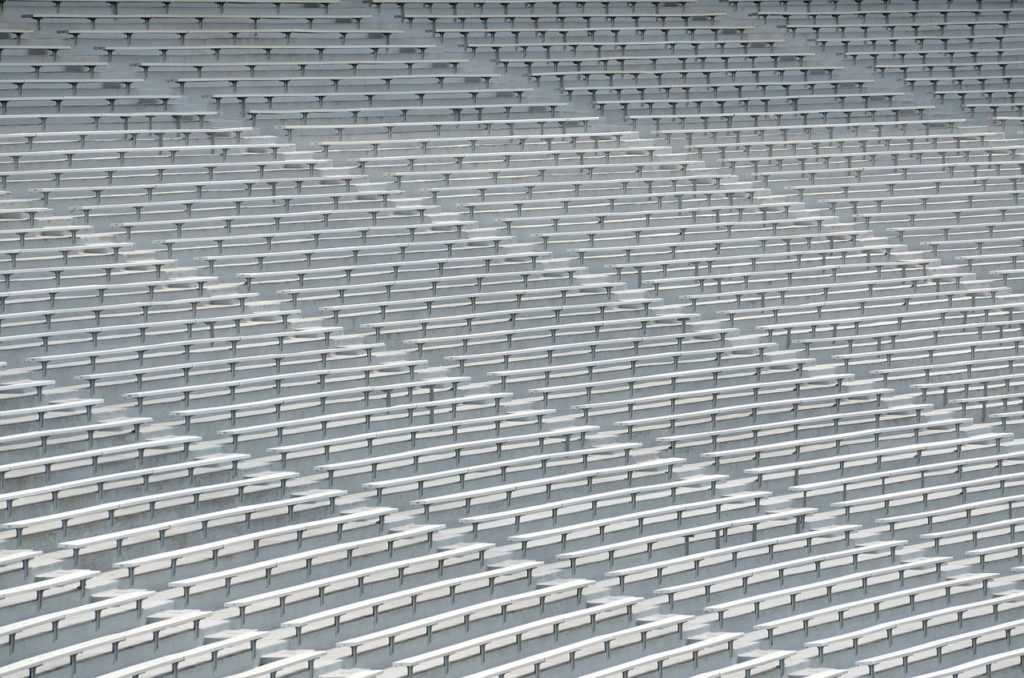 The best game: Virginia Tech over North Carolina.
The coach I wish I was: Penn State's James Franklin.
The coach I wouldn't want to be: Stanford's David Shaw.
The team that impressed: Ohio State.
The team that disappointed: Missouri.
The Heisman favorite: Oklahoma's Jalen Hurts.
The best conference: SEC.
The worst conference: ACC.
The best team: LSU.
The underrated coach: Minnesota's P.J. Fleck.
The overrated coach: Michigan's Jim Harbaugh.
The biggest upset: Illinois over Wisconsin.
The team that wants to hit the reset button: North Carolina.
The upset no one saw coming: Vanderbilt over Missouri.
The upset everyone predicted: Baylor over Oklahoma State.
The underrated team: Oregon.
The overrated team: Arizona State.
The feel-good story: Baylor's 7-0 start.
The horror show: Arkansas' fourth-straight loss.
The must-see game in week five: Florida vs. Georgia (World's Largest Outdoor Cocktail Party)
The team nobody's talking about: Baylor.
The team with an elite offense: Oklahoma.
The team with an elite defense: Utah.
The surprising blowout: USC over Arizona.
The surprising close game: Texas over Kansas.
The team that got exposed: Washington.
The coach with the most to prove: Syracuse's Dino Babers.
The dangerous Group of Five team: SMU.
The young quarterback who shined: Iowa State's Brock Purdy.
Man, they're good: Alabama.
Wow, they're bad: Kentucky.