Weekly Analysis: post week seven superlatives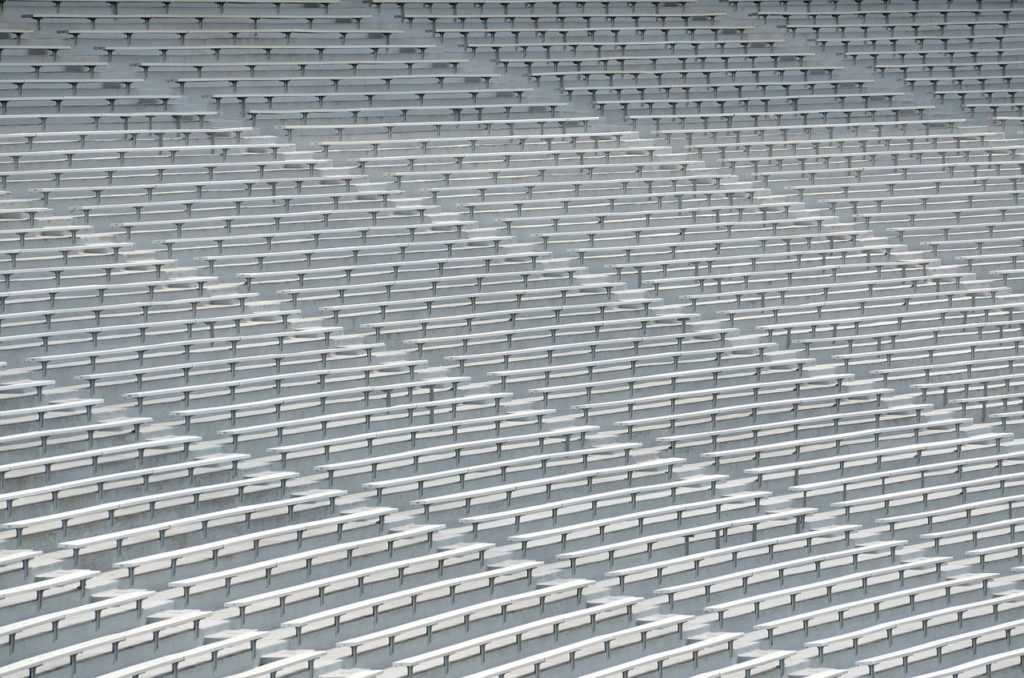 The best game: Notre Dame over USC.
The coach I wish I was: LSU's Ed Orgeron.
The coach I wouldn't want to be: Vanderbilt's Derek Mason.
The team that impressed: Iowa State.
The team that disappointed: Florida.
The Heisman favorite: Alabama's Tua Tagovailoa.
The best conference: SEC.
The worst conference: ACC.
The best team: Alabama.
The underrated coach: Missouri's Barry Odom.
The overrated coach: Michigan State's Mark Dantonio.
The biggest upset: South Carolina over Georgia.
The team that wants to hit the reset button: Nebraska.
The upset no one saw coming: Louisville over Wake Forest.
The upset everyone predicted: Miami over Virginia.
The underrated team: Oregon.
The overrated team: Michigan.
The feel-good story: Wisconsin's defense fourth shutout of the season.
The horror show: Iowa's offensive production the last two games.
The must-see game in week five: Michigan at Penn State (The Whiteout).
The team nobody's talking about: Baylor.
The team with an elite offense: LSU.
The team with an elite defense: Penn State.
The surprising blowout: Minnesota over Nebraska.
The surprising close game: Baylor over Texas Tech in overtime.
The team that got exposed: Texas.
The coach with the most to prove: Texas A&M's Jimbo Fisher.
The dangerous Group of Five team: Appalachian State.
The young quarterback who shined: Wisconsin's Jack Coan.
Man, they're good: Clemson.
Wow, they're bad: Rutgers.