What Alex Hornibrook's transfer means for Florida State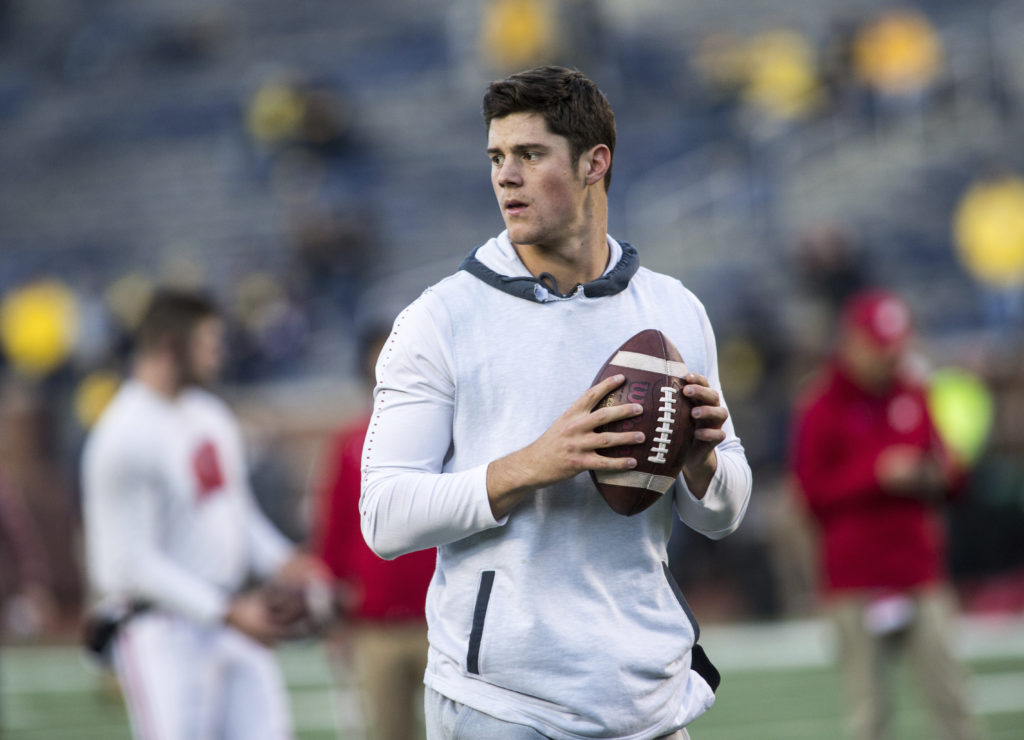 He went 26-6 as a three-year starter for Wisconsin, threw for 6,438 yards and led his team to three-straight bowl wins.
However, Hornibrook's departure from the Badgers was a complete shocker to most of the College Football world. As for others it wasn't a huge surprise, considering Hornibrook was never appreciated up in Madison. He took a ton of criticism throughout his collegiate career for throwing 33 interceptions and for Wisconsin's struggles on offense last season.
Still, Hornibrook enrolled at a place that's in dire need of some consistency at the quarterback position. In hindsight transferring to Florida State seems like a match made in heaven for both sides involved. Willie Taggart failed to lure in a signal caller during the Seminoles last two recruiting cycles and dismissed Deondre Francois from the team a month ago.
Being a graduate transfer Hornibrook doesn't have to sit out a year. He'll be eligible to play immediately and will arrive just in time to take part in spring ball for Florida State. Winning the starting job won't be a cakewalk and he'll compete with junior quarterback James Blackman, who has 2,740 career pass yards and 25 touchdowns.
The Seminoles' offensive line struggled mightily to protect their quarterback last season and allowed 36 sacks. Hornibrook hasn't fared well with pressure in his face, so keeping him upright will be key for Florida State's offense and will go a long way with decreasing his interceptions.
The six-foot-four, 219-pounder played alongside Doak Award winning running back Jonathan Taylor and will have another talented ball carrier in the backfield to hand off to in Cam Akers. Talented receivers seem to grow on trees in the Sunshine State and the Seminoles never had a problem luring in speed at the skill positions, which should help with the transition for the Pennsylvania native.
It's going to take a lot of bonding and molding together from the Seminoles' offense in order for the units' production to increase from averaging a mere 21.9 points per game. Florida State fans will be expecting improvement from the unit after year two in Taggart's system.
Overall, Hornibrook's arrival on campus should add a spark to the team for Taggart's make or break second season on the sidelines. The pressure on Hornibrook to deliver will be greater at Florida State than it ever was at Wisconsin. Still, with his experience, leadership and production, there's no reason why Hornibrook won't be able to thrive in a new offense.
Florida State's defense will play a key role this fall also, but the team will only go as far as Hornibrook can take them. Spring ball in Tallahassee will be must-see television.