A bowl win is on the line between two coaches with mirror programs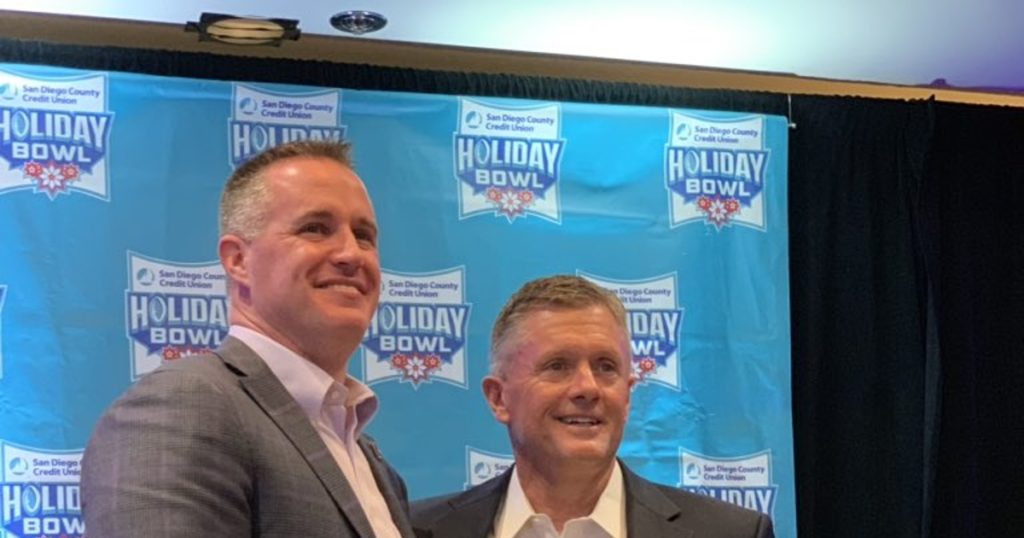 Pat Fitzgerald and Kyle Whittingham are former linebackers, with a knack for defense and true to their roots.
Both coaches have made their imprint on the Northwestern and Utah football programs. An effective rushing-attack, disciplined defense and solid special teams keep these coaches winning annually. Toughness and leadership is expected from their players and getting it done in the classroom is vital.
Whittingham is not a Utah native, but his playing and coaching career was bred in the Beehive State. The 59-year old coach has spent nearly half of his life with the program and all of his hard work been paying off as Utah continues to progress in the Pac-12.
An undefeated season with a BCS bowl win over Alabama, four-straight bowl wins and five-straight winning seasons speaks volumes. Whittingham led the Utes to their first-ever Pac-12 Championship. Although the Utes lost, their defensive performance couldn't be ignored. Whittingham knows there's still room for improvement and his boys has a chance to close out the season on a high note.
Fitzgerald bleeds purple and white and carries the pride of his alma mater wherever he goes. He led Northwestern to a Big 10 Championship as a player and he won't stop until he delivers the program another as the big man on campus. Four-straight winning seasons, including two 10-win campaigns in the past four years and led Northwestern to its first-ever Big 10 Championship Game.
Northwestern has played in some nail-biters this season and there has been room for improvement after each win and defeat. The Wildcats have been so close in big match-ups this year, but have another opportunity to close out a game against a quality opponent. However, the team the Wildcats are facing lives and dies by the blue-collar code and just as hungry for a win.
The Holiday Bowl will be the first time Fitzgerald and Whittingham will square off against each other, but both are familiar with one another. "I think there are a lot of similarities there," Fitzgerald said. "Fundamentally, schematically, they(Utah) put a lot of pressure on you, they are so physical and tough."
Both coaches continue to break down new barriers within their programs and neither is complacent with just a berth in Conference Title Games. "It was a big step forward for us to win the Pac-12 South," Whittingham said. "Not that we were satisfied, but that was the ultimate goal."
Regardless of which team comes out on top in the Holiday Bowl, both coaches have respect for each other and share the same values and principles when it come to teaching and guiding male student athletes. As long as Utah and Northwestern keep their players winners in the classroom and on the field, eventually championships will follow.