Should Ohio State's defense be a cause for concern?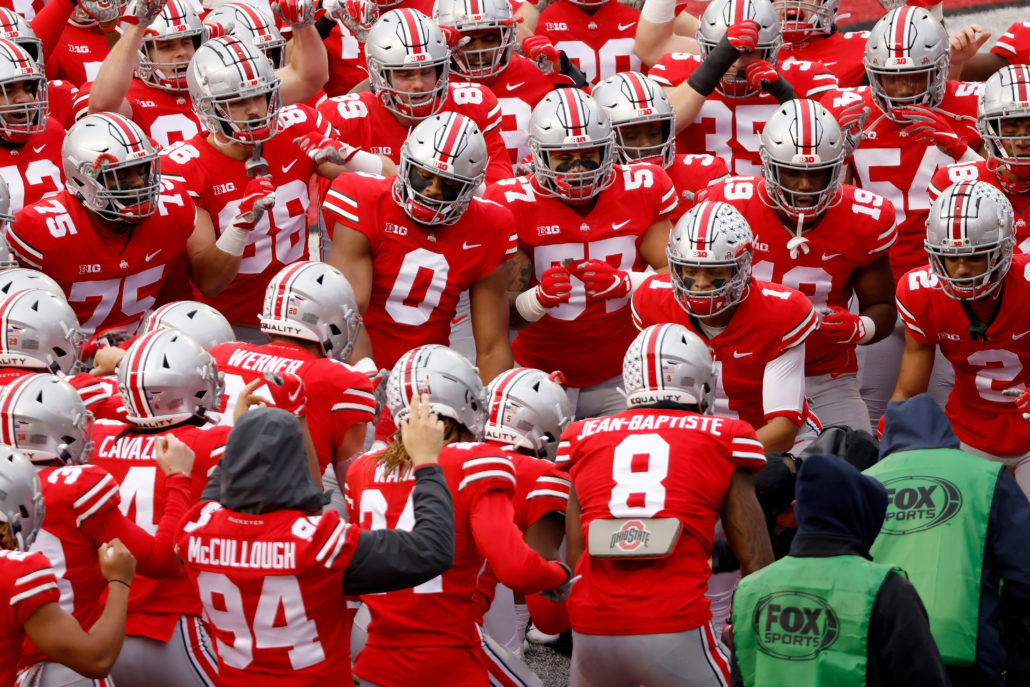 The Buckeyes watched their best player leave the program and suffered a 29-point loss in the same week.
Ohio State's defense was supposed to be reloading instead of rebuilding, but having to replace a boat-load of starters from last season and All-America Nick Bosa's unexpected departure, the unit is trending down.
Sam Hubbard, Tyquan Lewis, Chris Worley, Jerome Baker, Dante Booker, Denzel Ward and Damon Webb were the best at their positions last season and combined for 319 tackles, including 45 for loss, 19.5 sacks and eight interceptions. Even linebacker Tuf Borland has missed time because of injuries. Ohio State has four and five-star talent across the roster, however you can't replace experience, production and most importantly, leadership.
When Oregon State scored 31 points at the Horseshoe in the season-opener, it raised some eyebrows. The Buckeyes' 46-point win overshadowed their defense giving up nearly 400 yards. The defense played lights out against Rutgers and Tulane, but allowed 28.7 points per game over the last four games.
TCU racked up 511 yards of total offense on Ohio State's defense, while Penn State had 492 and Indiana added 406. It should be no surprise that Purdue's offense steamrolled Ohio State's defense for 539 total yards. The Buckeye's secondary has surprisingly become their achilles heel. For a program that proclaims itself as "Defensive Back University," the team only has six interceptions on the season.
Overcoming last season's losses on defense may prove to be too much to overcome. It was only a matter of time before the unit got exposed for its' inexperience. Ohio State has two coordinators orchestrating the defense, but don't be surprised if the team makes changes like Oklahoma did after its' loss to Texas, especially with the week off. The Buckeyes will need the extra time to retool on defense because Nebraska, Michigan State, Maryland and Michigan all have enough offensive firepower to give the defense fits.
Urban Meyer will need some leaders to emerge on defense if the Buckeyes want to repeat as Big 10 Champs and a potential berth in the College Football Playoff. The opportunity is there for Ohio State to climb back up the polls, but now the Committee will look at style points and the team needs to be impressive from here on out. If the Buckeyes lose another game it might be time to hit the panic button. So expect Meyer to hold his defense accountable and to approach the last four games of the season with a no-nonsense attitude.