Washington State Team Preview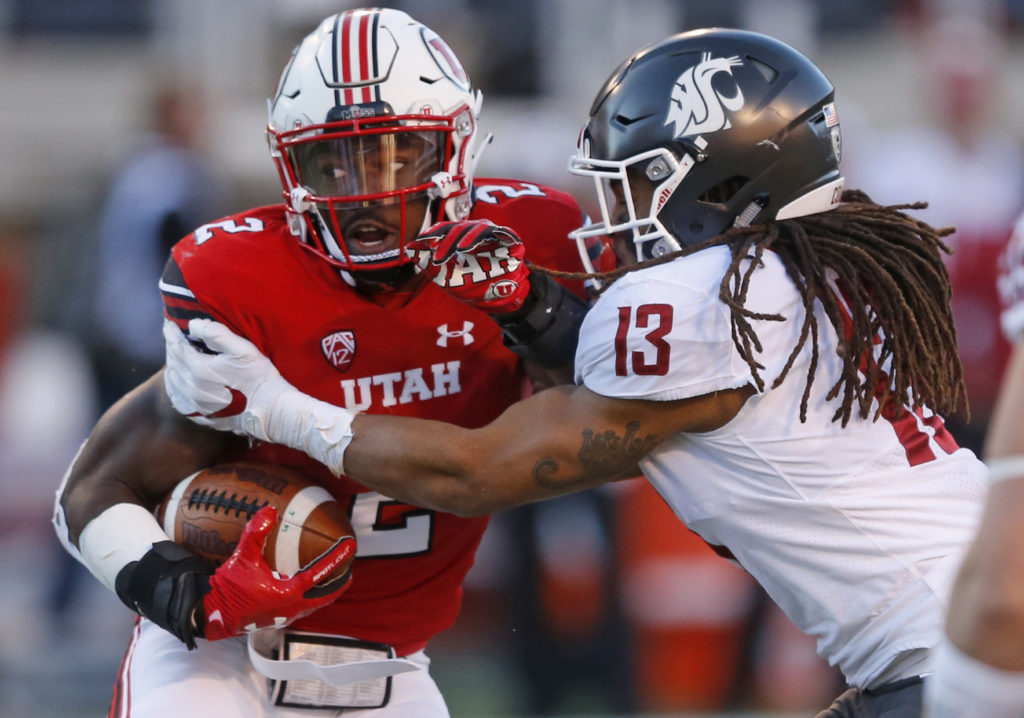 For the first time in a while head coach Mike Leach will be starting over fresh with a new signal-caller now that Luke Faulk has used up his eligibility. The 2018 team will feature several new faces on offense and must rebuild after losing the conferences all-time leader in pass yards, the leading rusher and three starters along the offensive line. On the other side of the ball the defense is very experienced and return seven starters from a unit that finished second in the Pac-12 and 16th nationally in total defense. Leachs' offensive scheme can be complicated for newcomers so expect some growing pains at the quarterback position. The defense will have to carry this team early on while all the new players get adjusted.
Team strengths: The defensive secondary. The Cougars' defense finished first in the Pac-12 and ninth nationally in pass yards per game, allowing 170.9. Four starters return in the secondary, including Hunter Dale, Marcus Strong, Darrien Molton and Jalen Thompson. They all combined for 177 tackles, including 14.5 from behind the line of scrimmage and six interceptions. This unit will be needed desperately in the pass-happy Pac-12 while the offense finds its mojo.
Team weaknesses: Inexperience at quarterback. The two top quarterbacks for Washington State has zero career passing yards for the Cougars. That's saying a lot when it comes to a unique passing system like Leachs'. It don't matter who the starter will be because neither will be comfortable back in the pocket with only two starting offensive linemen returning.
Players to watch: Running back James Williams, wide receiver Tay Martin Jr., linebacker Jahad Woods and safety Thompson. Williams had 797 all-purpose yards and scored four total touchdowns. His 71 receptions led the team. Martin added 70 receptions for 831 yards and nine touchdowns last season. Woods tallied 64 tackles, including 11.5 for loss, 2.5 sacks and an interception. Thompson led the team in tackles in 2017 with 73, including five from behind the line of scrimmage and four interceptions, earning first team All Pac-12 honors.
The schedule: Durable. The non-conference slate is a joke and should help the new offense transition. Road trips to Stanford and USC are likely losses. Every home game is winnable besides the season-finale against rival Washington.
My take: The Cougars will have one of the best defenses in the conference and this team will go as far as this unit will take them. Expect the offense to struggle, but getting enough wins to become bowl eligible for a fourth-straight year is possible for this team.