Weekly Analysis 2021: post week 4 superlatives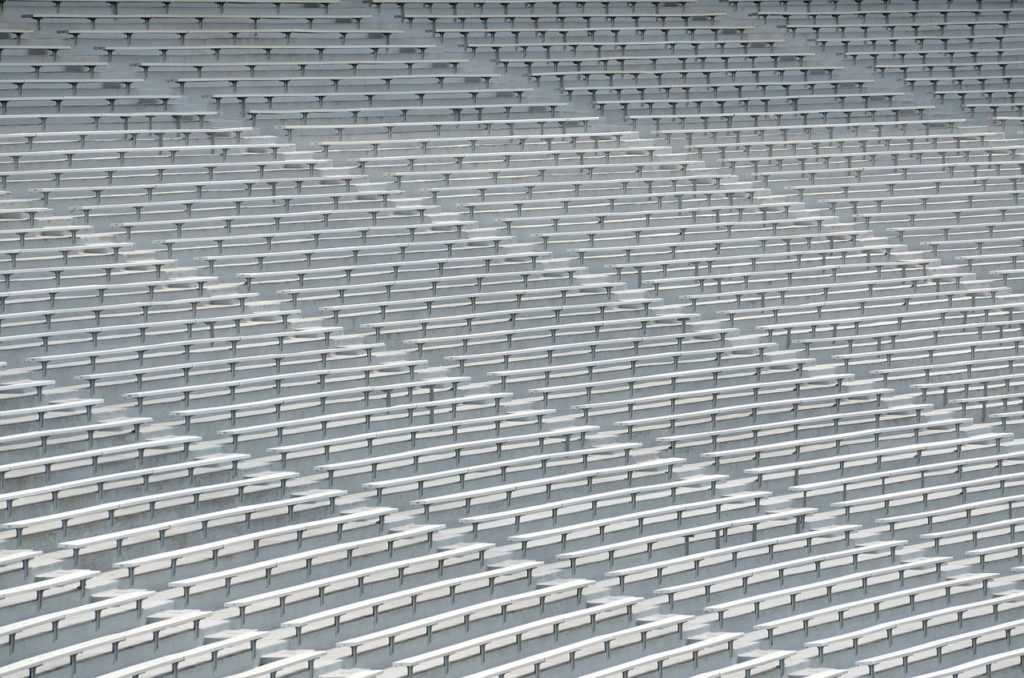 The best game: NC State over Clemson.
The coach I wish I was: Arkansas' Sam Pittman.
The coach I wouldn't want to be: Colorado's Karl Dorrell.
The team that impressed: Notre Dame.
The defensive slugest: Michigan over Rutgers.
The team that disappointed: Iowa State.
The Heisman favorite: Ole Miss' Matt Corral.
The best conference: SEC.
The worst conference: Big 12.
The best team: Georgia.
The underrated coach: Boston College's Jeff Hafley.
The overrated coach: Texas A&M's Jimbo Fisher.
The underrated player: Oklahoma State's Spencer Sanders.
The breakout performance: Texas quarterback Casey Thompson's five touchdown passes.
The biggest upset: Baylor over Iowa State.
The upset no one seen coming: Bowling Green over Minnesota.
The team that wants to hit the reset button: Nebraska.
The blowout everyone predicted: Georgia over Vanderbilt.
The underrated team: Maryland.
The overrated team: Oklahoma
The feel-good story: Arkansas' first 4-0 start since 2003.
The horror show: Clemson's two September losses.
The must-see game in week 5: Georgia vs. Arkansas.
The team nobody's talking about: Wake Forest.
The team with an elite offense: Alabama.
The team with an elite defense: Georgia.
The team that was desperate for a win: Boise State.
The surprising blowout: Texas over Texas Tech.
The surprising close game: Oklahoma over West Virginia.
The best comeback game: Utah over Washington State.
The defense that got exposed: Kansas State.
The coach with the most to prove: Nebraska's Scott Frost.
The dangerous Group of Five team: Southern Methodist.
Cool in the clutch: UCLA's Dorian Thompson-Robinson.
Give that coach a raise: Michigan State's Mel Tucker.
Man, they're good: Alabama.
Wow, they're bad: Colorado.