Weekly Analysis 2020: post week 13 superlatives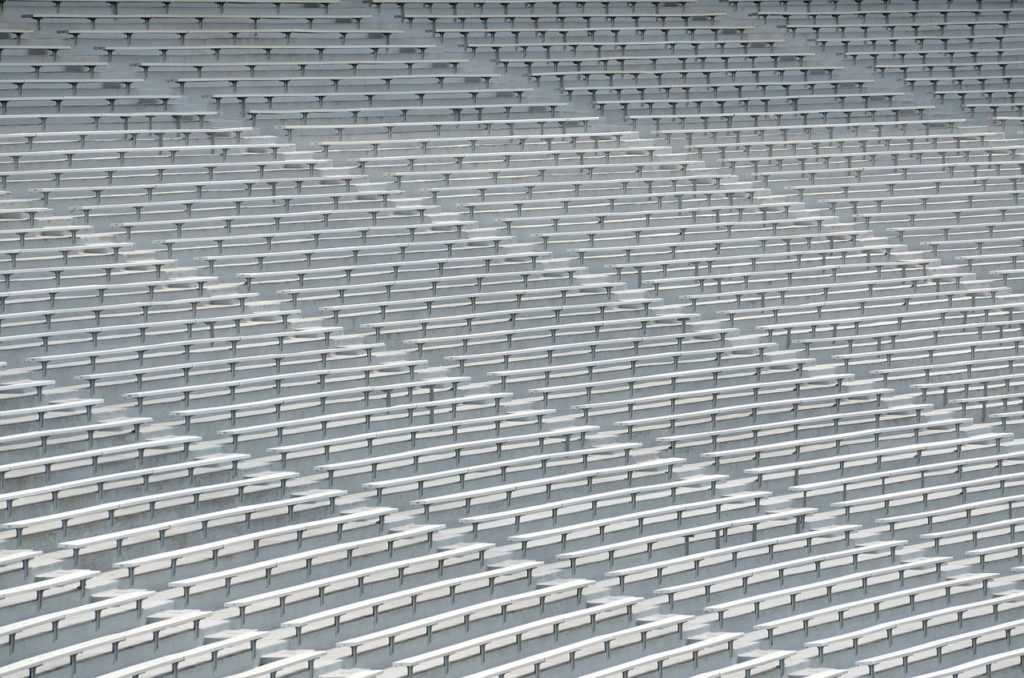 The best game: Washington over Utah.
The coach I wish I was: Texas A&M's Jimbo Fisher.
The coach I wouldn't want to be: Texas' Tom Herman.
The team that impressed: Clemson.
The team that disappointed: Texas.
The Heisman favorite: Florida's Kyle Trask.
The best conference: SEC.
The worst conference: Big Ten.
The best team: Alabama.
The underrated coach: Colorado's Karl Dorrell.
The overrated coach: Michigan's Jim Harbaugh.
The underrated player: Notre Dame's Ian Book.
The biggest upset: Michigan State over Northwestern.
The upset no one seen coming: Rutgers over Purdue.
The team that wants to hit the reset button: Nebraska.
The blowout everyone predicted: Clemson over Pittsburgh.
The underrated team: Indiana.
The overrated team: Oregon.
The feel-good story: Penn State's first win of the season.
The horror show: Kansas State's four-game losing streak.
The must-see game in week 14: Clemson at Virginia Tech.
The team nobody's talking about: Colorado.
The team with an elite offense: Alabama.
The team with an elite defense: Georgia.
The team that was desperate for a win: Penn State.
The surprising blowout: Missouri over Vanderbilt.
The surprising close game: NC State over Syracuse.
The defense that got exposed: Northwestern.
The coach with the most to prove: Nebraska's Scott Frost.
The dangerous Group of Five team: Coastal Carolina.
Cool in the clutch: Iowa State's Brock Purdy.
Man, they're good: Florida.
Wow, they're bad: Duke.