Weekly Analysis 2020: post week 9 superlatives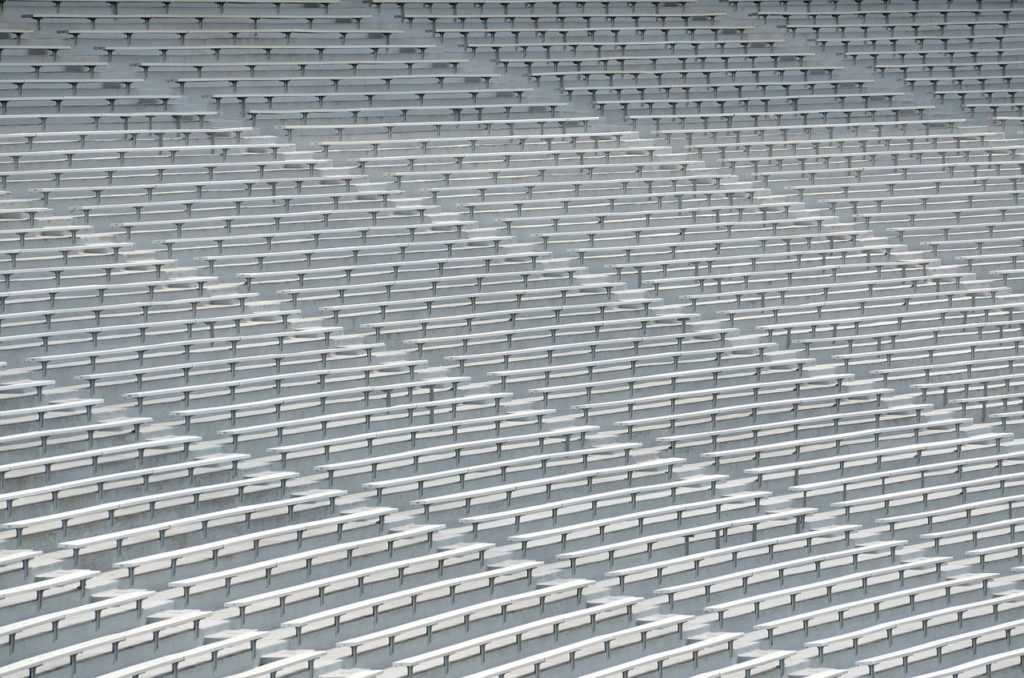 The best game: Clemson over Boston College.
The coach I wish I was: Michigan State's Mel Tucker.
The coach I wouldn't want to be: Mississippi State's Mike Leach.
The team that impressed: Ohio State.
The team that disappointed: Michigan.
The Heisman favorite: Alabama's Mac Jones.
The best conference: SEC.
The worst conference: Big Ten.
The best team: Alabama.
The underrated coach: Indiana's Tom Allen.
The overrated coach: Minnesota's P.J. Fleck.
The underrated player: BYU's Zack Wilson.
The overrated player: Michigan's Joe Milton.
The biggest upset: Texas over Oklahoma State.
The upset no one seen coming: West Virginia over Kansas State.
The team that wants to hit the reset button: Vanderbilt.
The blowout everyone predicted: Alabama over Mississippi State.
The underrated team: Cincinnati.
The overrated team: Georgia.
The feel-good story: Maryland snapping a nine-game conference losing streak.
The horror show: Syracuse.
The must-see game in week 10: Clemson at Notre Dame.
The team nobody's talking about: Texas A&M.
The team with an elite offense: Oklahoma.
The team with an elite defense: BYU.
The surprising blowout: Auburn over LSU.
The surprising close game: Georgia over Kentucky.
The defense that got exposed: Penn State.
The coach with the most to prove: Iowa's Kirk Ferentz.
The dangerous Group of Five team: Coastal Carolina.
Cool in the clutch: Notre Dame's Ian Book.
Man, they're good: Ohio State.
Wow, they're bad: Vanderbilt.