Weekly Analysis: post bowl season superlatives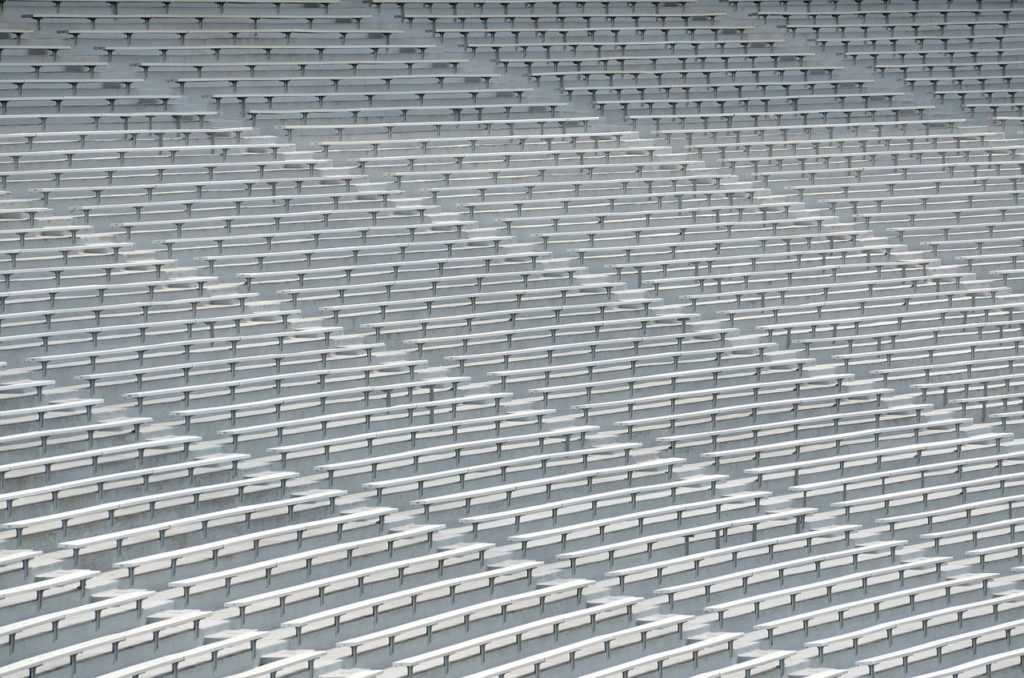 The best game: Oregon over Wisconsin.
The coach I wish I was: Clemson's Dabo Swinney.
The coach I wouldn't want to be: USC's Clay Helton.
The team that impressed: Minnesota.
The team that disappointed: Miami.
The best conference: SEC.
The worst conference: Big 12.
The best team: LSU.
The underrated coach: Kentucky's Mark Stoops.
The overrated coach: Auburn's Gus Malzahn.
The biggest upset: Texas over Utah.
The upset no one saw coming: Louisiana Tech over Miami.
The underrated team: Notre Dame.
The overrated team: Oklahoma.
The feel-good story: Tennessee's six-game win streak.
The horror show: (Tie) Louisiana Tech shutting out Miami, Michigan's fourth-straight bowl loss.
The jaw-dropping stat: The Big 12 finishing 1-5 in the post season.
The controversial penalty that changed the game: Ohio State flagged for targeting call on Trevor Lawrence.
The team nobody's talking about: Texas A&M.
The team with an elite offense: Penn State.
The team with an elite defense: Iowa.
The surprising blowout: Notre Dame over Iowa State.
The surprising close game: Florida over Virginia.
The team that got exposed: Ohio State.
The team with a ton of momentum for 2020: Georgia.
The coach with the most to prove: Michigan's Jim Harbaugh.
The coach who capitalized on bowl game: North Carolina's Mack Brown.
The dangerous Group of Five team: Cincinnati.
The star player who was a no-show: Ohio State's Chase Young.
The quarterback who bounced back: Texas' Sam Ehlinger.
The star player who disappointed: Wisconsin's Jonathan Taylor.
The player who boosted his draft status: Alabama's Jerry Jeudy.
The underrated player who shined: Iowa's Ihmir Smith-Marsette.
The player who became a household name: Navy's Malcolm Perry.
Man, they're good: Alabama.
Wow, they're bad: Miami.