Weekly Analysis: post week 3 superlatives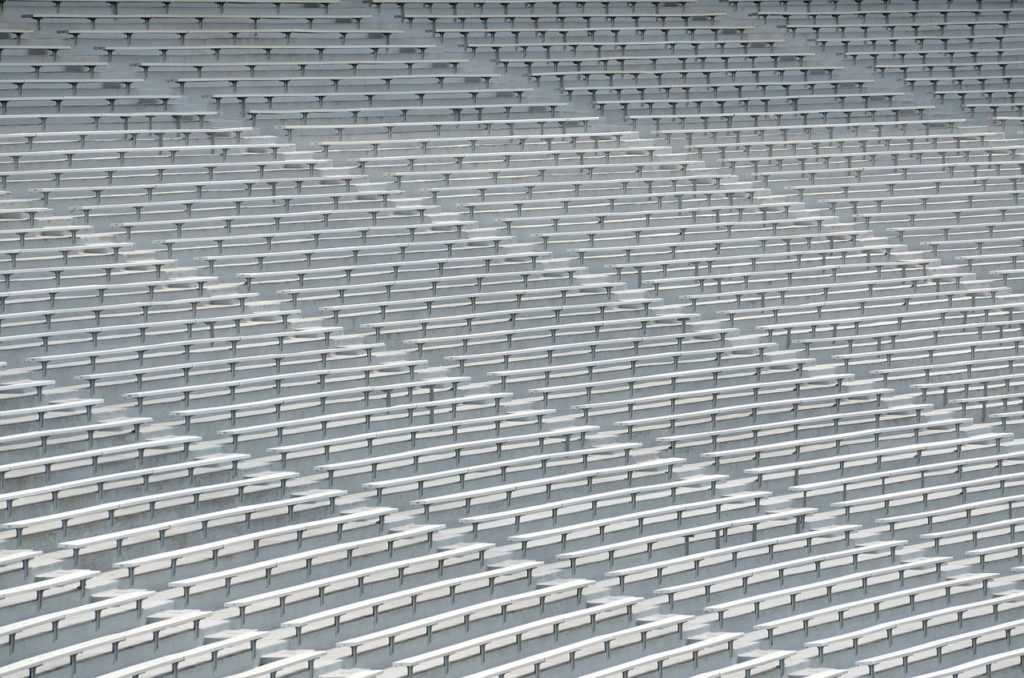 The best game: Kansas State over Mississippi State.
The coach I wish I was: Arizona State's Herm Edwards.
The coach I wouldn't want to be: Florida State's Willie Taggart.
The team that impressed: Central Florida.
The team that disappointed: Iowa State.
The Heisman favorite: Alabama's Tua Tagovailoa.
The transfer quarterback who delivered: Ohio State's Justin Fields.
The best conference: SEC.
The worst conference: Pac-12.
The best team: Clemson.
The underrated coach: Virginia's Bronco Mendenhall.
The overrated coach: Michigan State's Mark Dantonio.
The biggest upset: Temple over Maryland.
The team that wants to hit the reset button: South Carolina
The upset no one seen coming: Air Force over Colorado.
The upset everyone predicted: BYU over USC.
The underrated team: TCU.
The overrated team: Penn State.
The feel-good story: Kansas 48-game road losing steak snapped.
The horror show: UCLA's 0-3 start.
The must-see game in week three: Michigan at Wisconsin.
The team nobody's talking about: Washington State.
The team with an elite offense: Oklahoma.
The team with an elite defense: Utah.
The surprising blowout: West Virginia 44, NC State 13.
The surprising close game: Penn State over Pitt.
The team that got exposed: NC State.
The coach with the most to prove: Nebraska's Scott Frost.
The dangerous Group of Five team: Boise State.
The star quarterback who struggled: Clemson's Trevor Lawrence.
The young quarterback who shined: West Virginia's Austin Kendall.